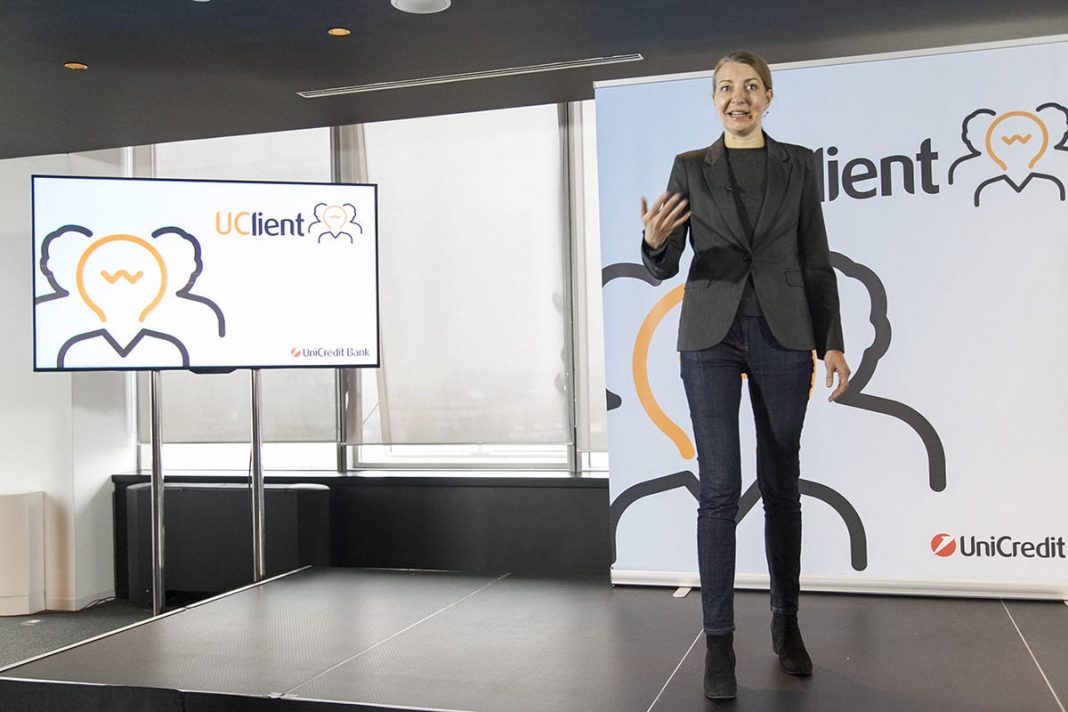 UChange
Client: UniCredit Bank Serbia
Year: 2017
Mentor/Trainer/Facilitator: Nana Radenković / Kristijan Šujević
Tasks of Nova Iskra Studio:
Workshops / Presentations / Feedback sessions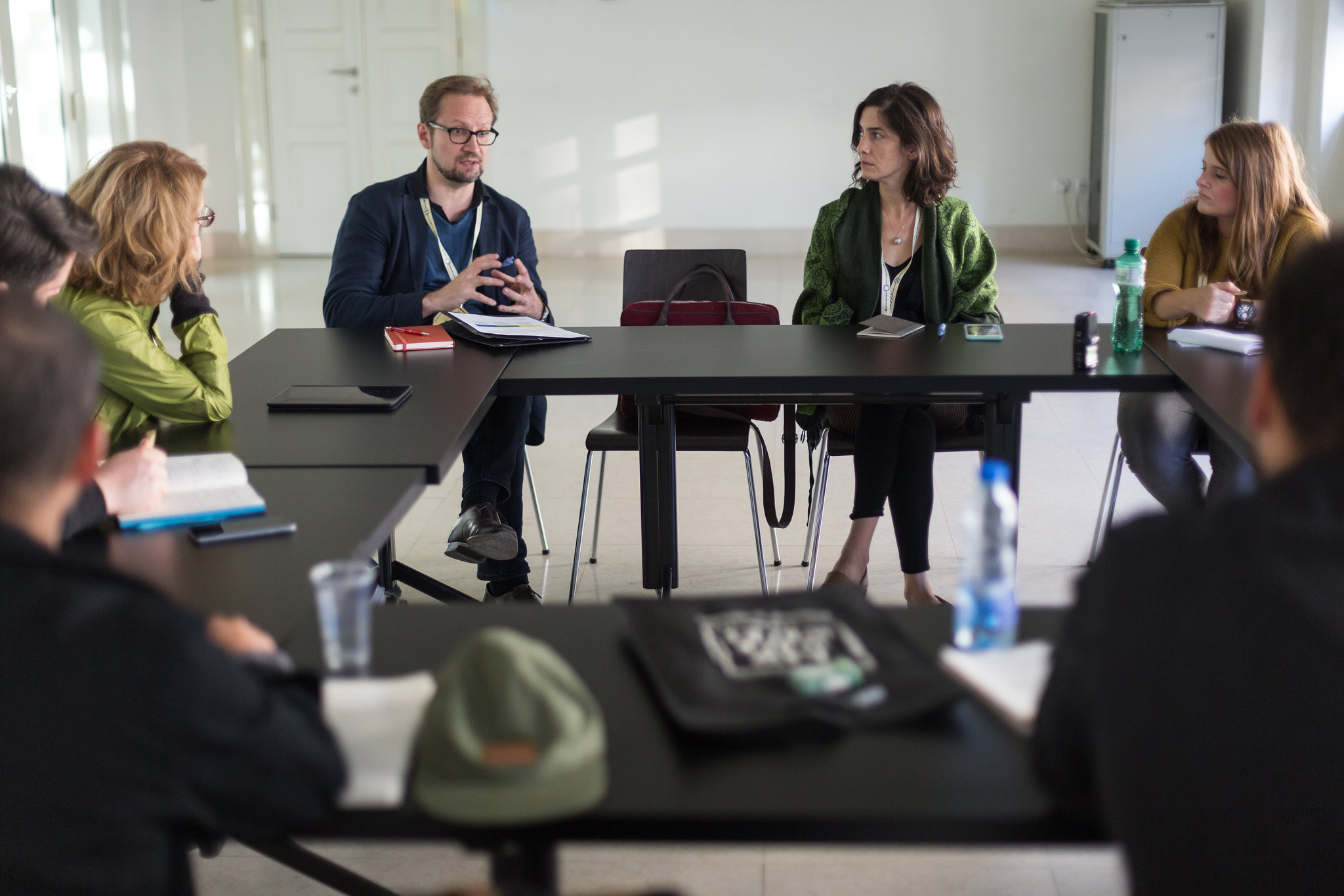 UniCredit Bank is the leading bank in Serbia, and a member of UniCredit, a successful pan-European banking group. UniCredit is a commercial bank with fully integrated corporate and investment banking, which provides its extensive customer base with a unique network in Western, Central and Eastern Europe. UniCredit Bank is primarily focused on clients and their needs, and performs its activities through several business departments: Corporate and Investment Banking, Commercial Banking and Asset Management.
In order to understand the changes in the market, as well as the specific needs of its existing and future clients, the bank's management has decided to organize a series of activities and programs that would help them to get involved in designing and implementing new solutions for improving customer experiences in their branches.

Nova Iskra was in charge of designing and implementing a series of workshops and trainings aimed at empowering employees for functional and multidisciplinary teamwork, identifying problems and challenges, creating innovative solutions and knowledge transfer, but also for the realization of the final event which included direct work with clients and facilitation of an interactive session that focused on users and their experience, as well as on collecting their comments and suggestions, actively involving them in the process of creating a new solution that will improve their experience at the bank's branches.

Nova Iskra has created workshops and additional activities with the aim of motivating, inspiring and educating about alternative methods for identifying and solving problems through the use of user-centered methods guided by the postulates of multidisciplinary processes. In this way, participants gained new insights and useful tools to use in defining user-oriented solutions for different circumstances. At the same time, they gained specific skills and tools that will help them to collaborate better, to lead teams and processes, but also to maintain productive dynamics among a group of people creating together, with the ultimate goal of enhancing the experience of their users.