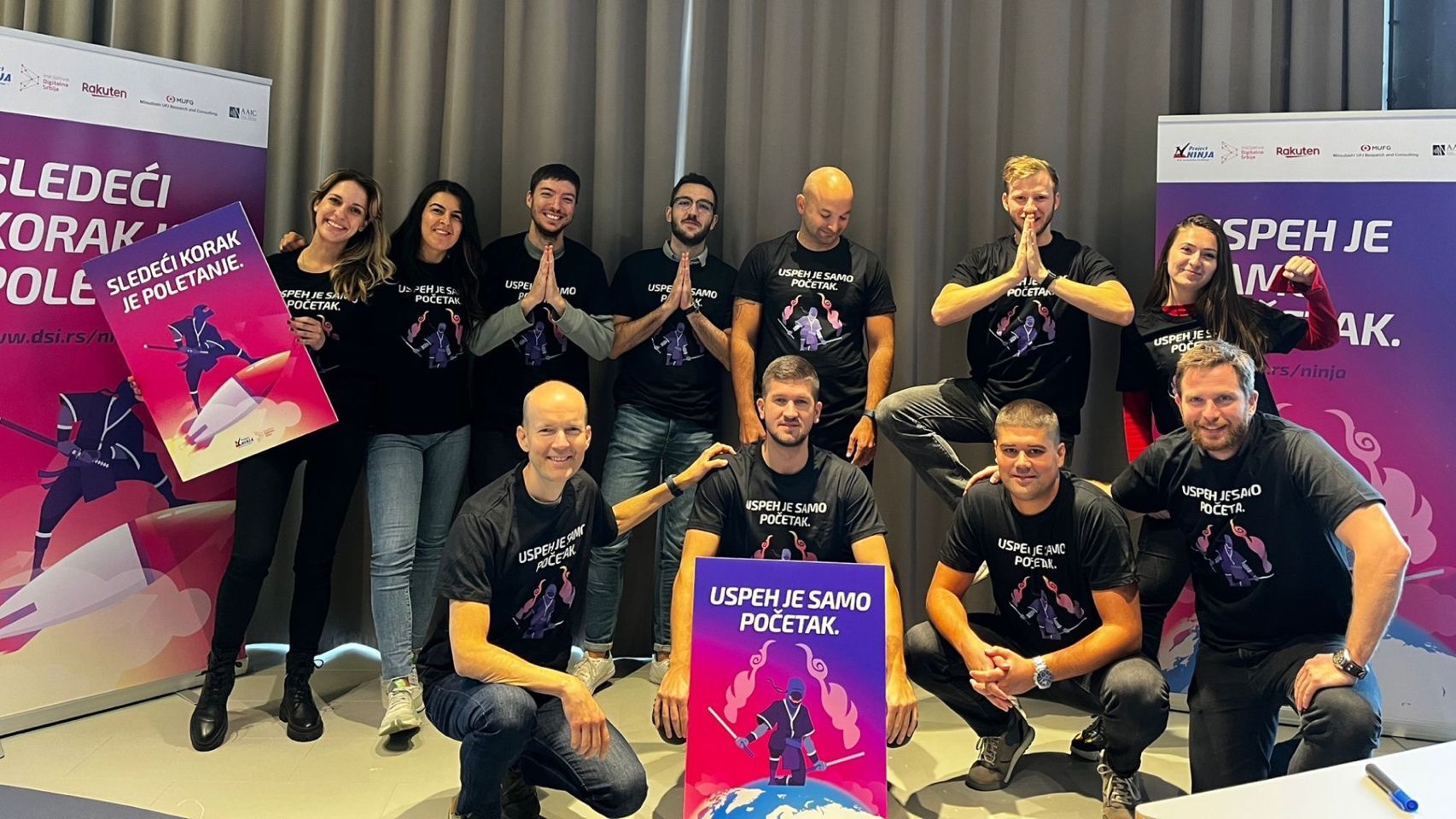 Team Development at NINJA Accelerator
Client: Digital Serbia Initiative
Year: 2022/23
Mentor/Trainer/Facilitator: Nana Radenković
Tasks of Nova Iskra Studio:
Training / Workshop / Mentoring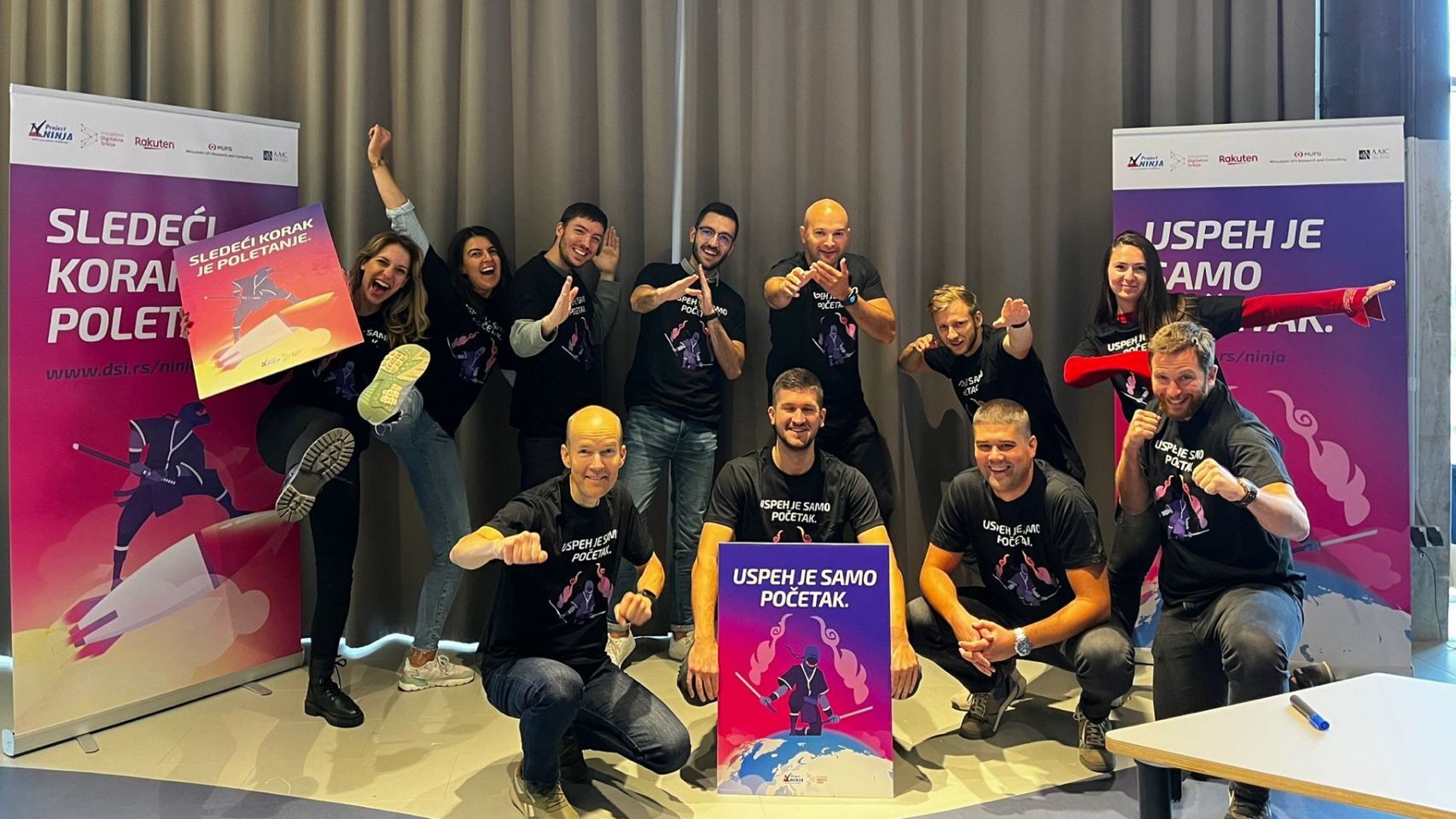 Nova Iskra developed a workshop and mentorship sessions for startup founders as a part of the first Ninja accelerator, with an emphasis on creating and defining team structure, culture, values, and related topics.

One of the challenging aspects of scaling a business is often the process of team expansion. The workshop focused on the decisions and processes that should be established before new people join the startup, how values are defined, and how the culture of the organization is established. The workshop presented tools and techniques that could enable leaders to pay close attention to the significance of the so-called soft skills, work processes, and organizational design, as well as interpersonal interactions.

The NINJA (Next INnovation with Japan) accelerator program was intended for startups in the phase of intensive growth, and in addition to team development, the emphasis was placed on topics such as setting goals, customer discovery and value proposition, administrative and financial aspects, and investment strategy, on which local and international experts worked with startups both in a group through workshops and in individual sessions with individual founders.

The program was implemented by the Digital Serbia Initiative in partnership with the Japan International Cooperation Agency (JICA).