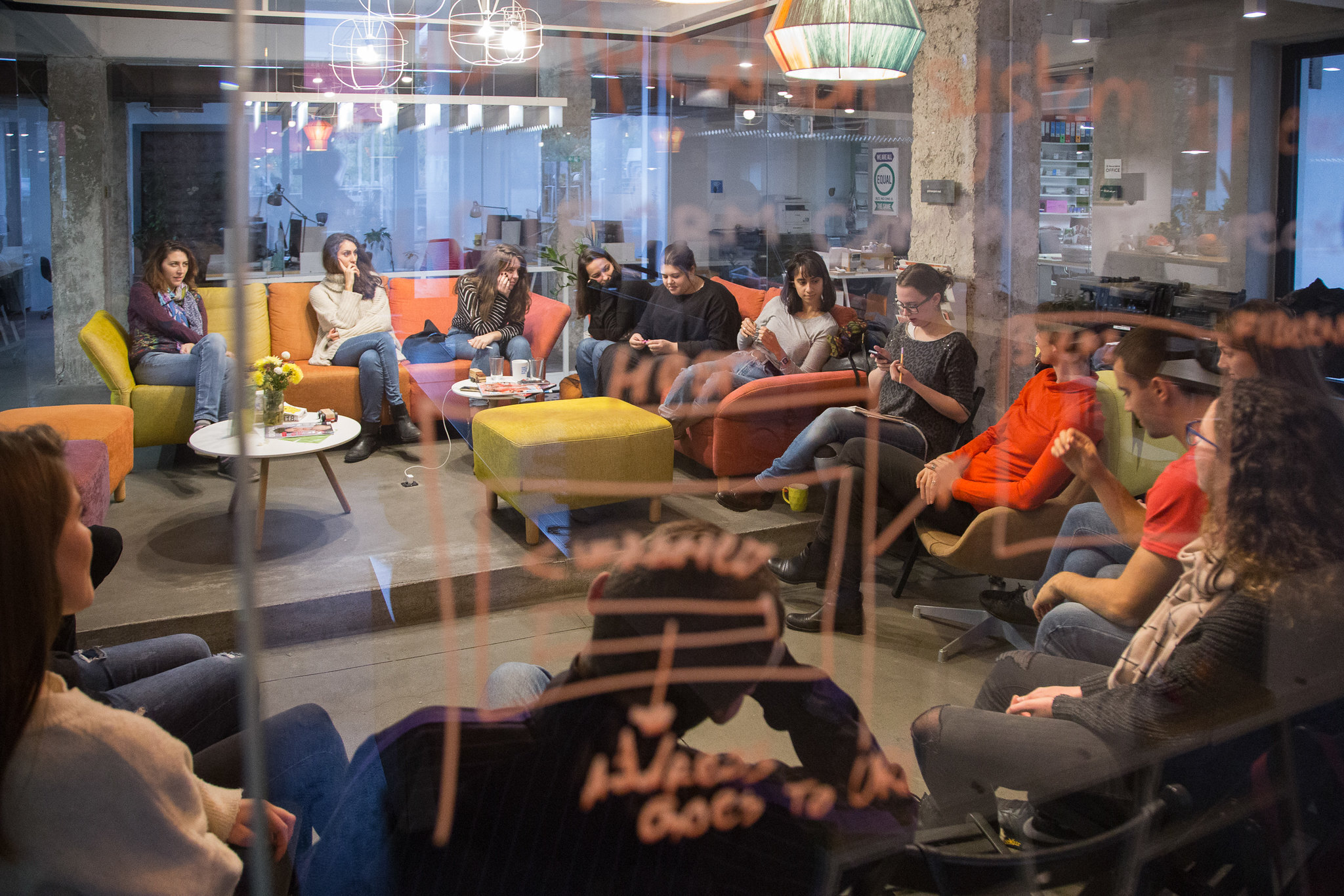 Innovation Lab
START SMART with Team Culture
Client: Innovation Fund
Year: 2022
Mentor/Trainer/Facilitator: Nana Radenković
Tasks of Nova Iskra Studio:
Workshop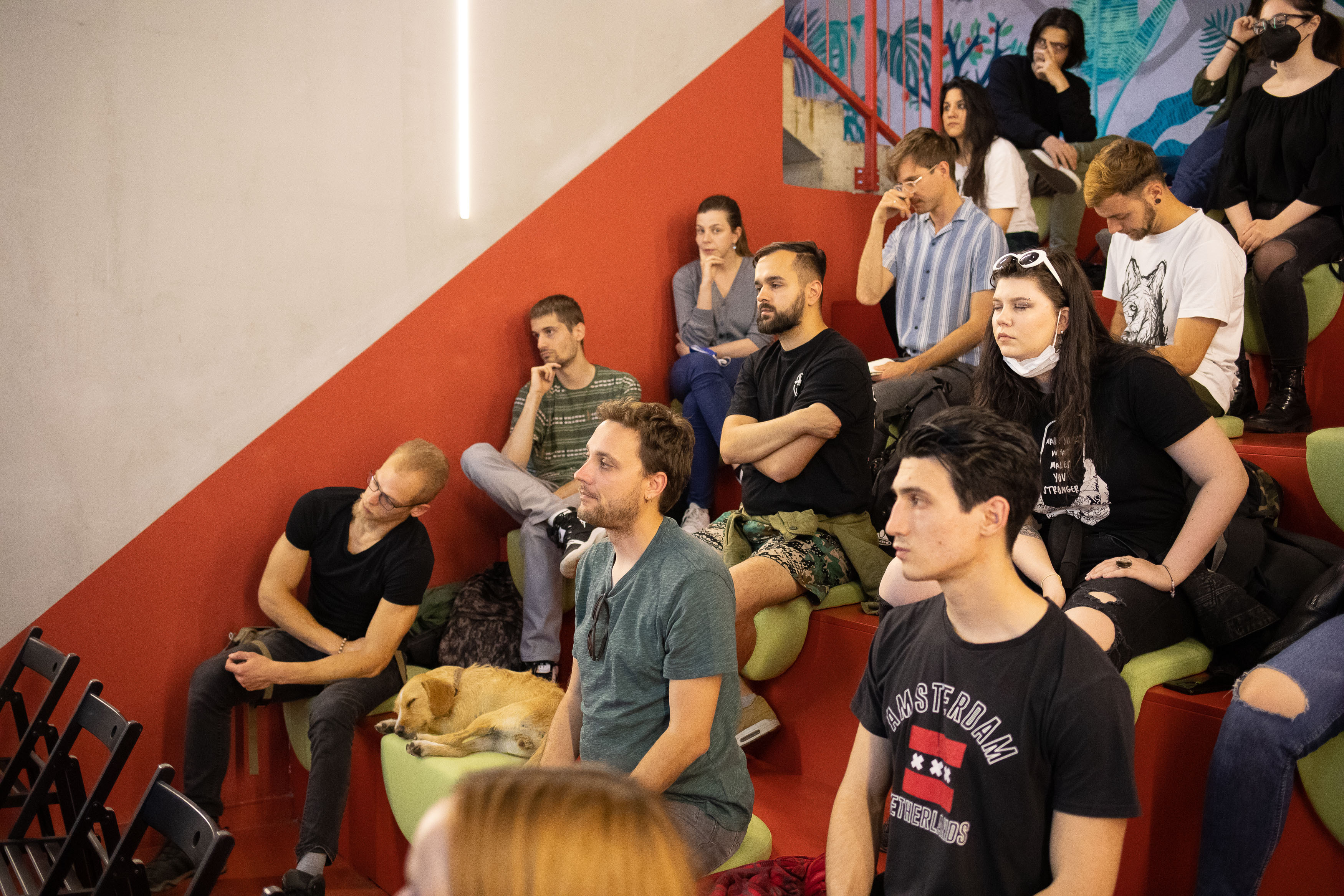 Specially designed workshop for the participants of the SMART START program by Innovation Fund Serbia was released in July this year.
This program is targeting highly promising teams in their efforts to validate their business ideas and demonstrate future usefulness of their technology through development of a first prototype or a minimum viable product (MVP).

Knowing that the team is one of the top three reasons for startups' failures we created introductory training with the specific focus on the team inventory, process design and culture creation for the participants of the SMART START program.

Participants receive financial and mentorship support that will help them execute the first phase of market research, engage in product development, establish business models and begin preparation for the next phase of fundraising.

Apart from that, specialized workshops, like the one regarding the Team culture will be realized with the idea to help participants to better organize their operations and start-on their startups on the right foot.