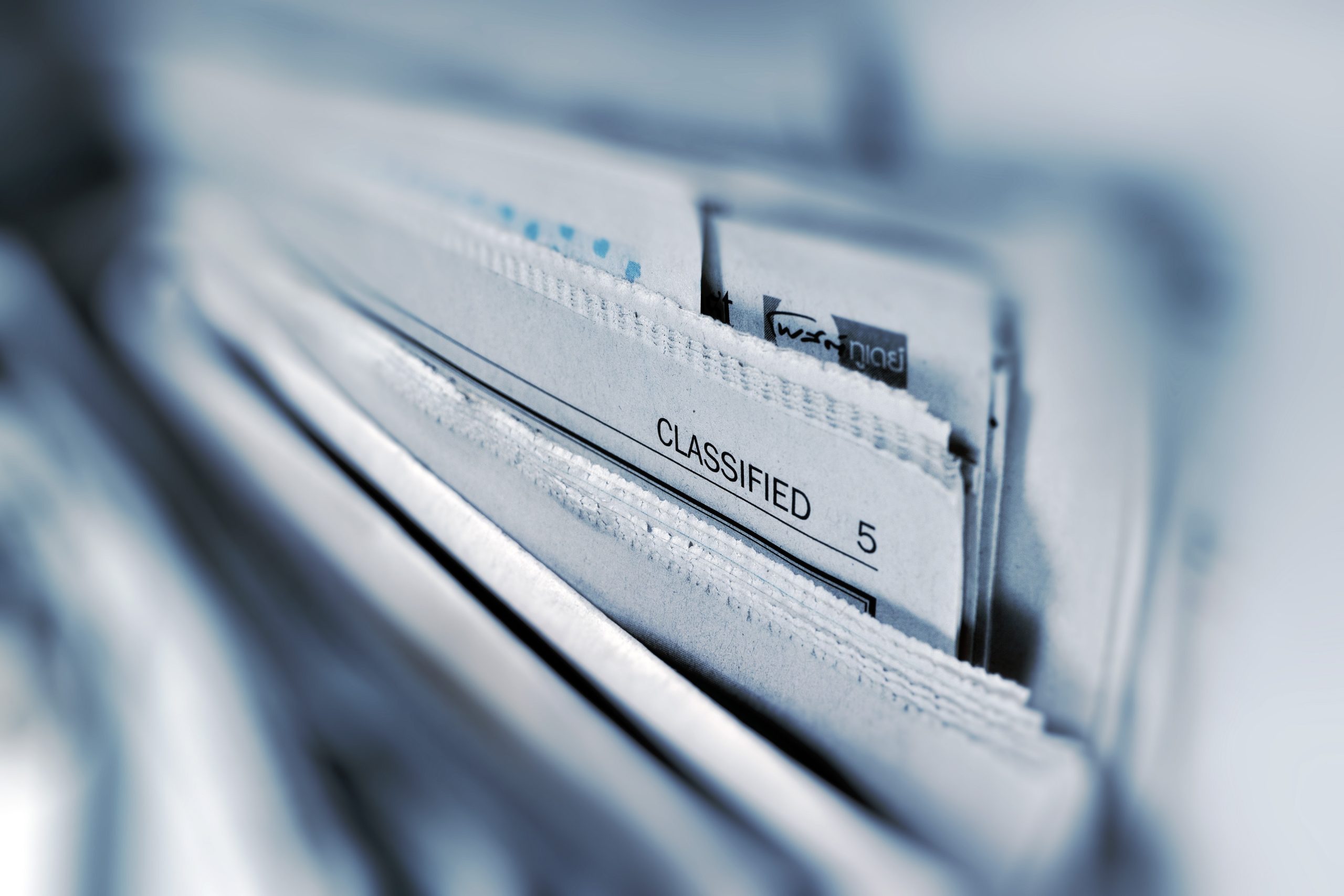 Road Map for Transformation of Media and Journalists Associations
Client: OSCE
Year: 2023
Mentor/Trainer/Facilitator: Nana Radenković / Kristijan Šujević
Tasks of Nova Iskra Studio:
Training / Workshop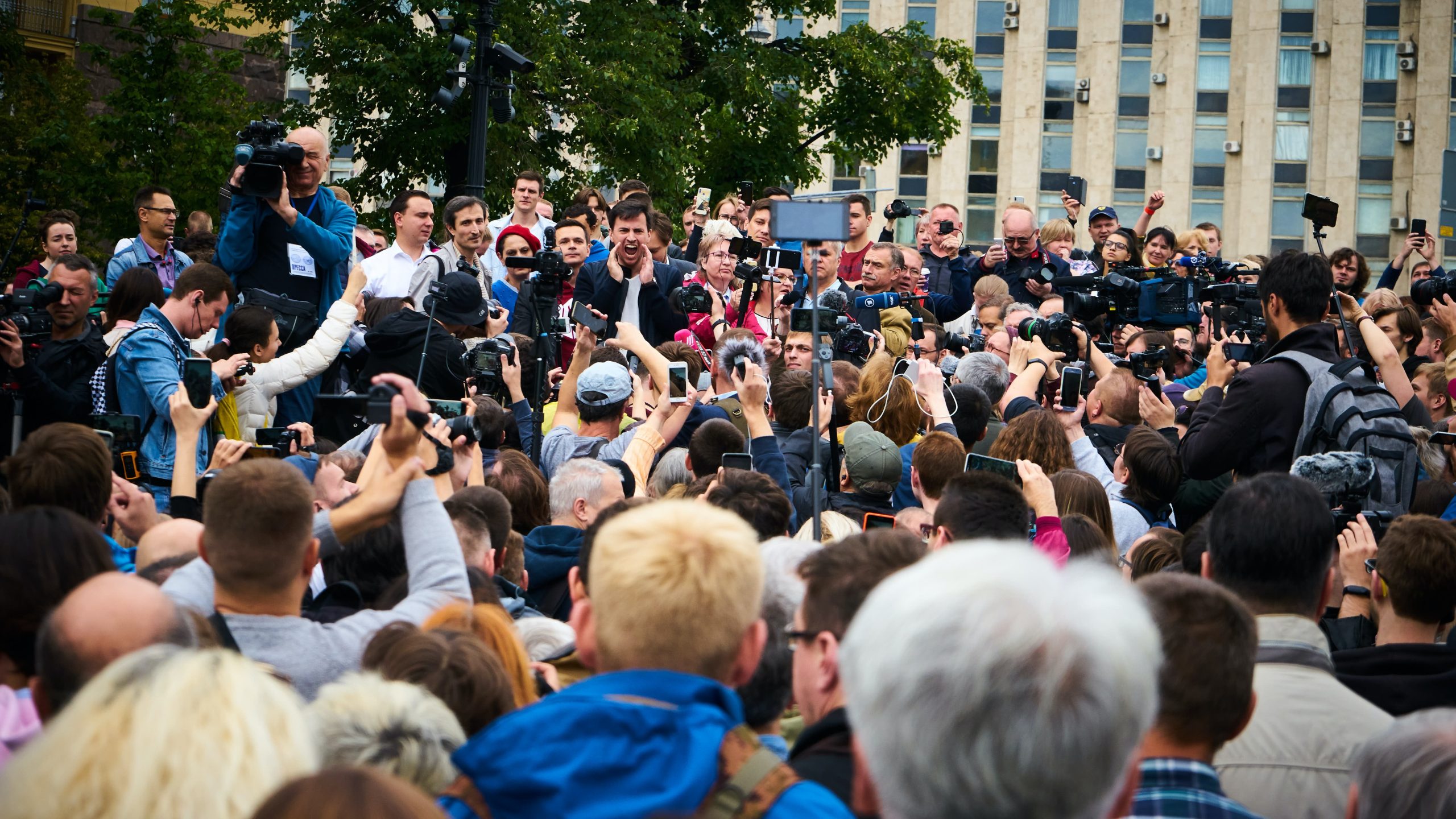 The speed of social, technological, environmental, and economic changes that shape our reality requires fundamental transformations in various domains: education, business, and healthcare are just some of them. New organizations, new methods, new formats, new skills, and new competencies are needed to function in the complex and intensely competitive third decade of the 21st century.

For many institutions, organizations, and associations, it can be challenging to adapt and appropriately adjust our processes, protocols, projects, services, and products in a way that could suit their stakeholders, partners, employees, or end users. Although many media associations in Serbia are managing to stay up to date with relevant topics and initiatives regarding media laws, the protection and freedom of journalists, etc., they are still struggling to adapt their organizational structures and processes regarding the trends of digitalization and innovation.

The project aimed to empower journalists and media associations in Serbia to start the transformation process with a greater understanding of what needs to be taken into account and with an awareness of the strengths and opportunities, potential obstacles, and threats on this path, with a special focus on the digital transformation.

Five Media and Journalists Associations from Serbia, the Journalists Association of Serbia (UNS), the Independent Journalists Association of Serbia (NUNS), the Association of Media (AM), the Association of Independent Electronic Media (ANEM), and Lokal Press (LP) were participating in the program, aiming to map potentials and existing obstacles for the transformation of these organizations and build their capacities to create innovative solutions and services that are by the new digital working environment.

Those transformations will lead to the creation of new, innovative business models, solutions, and services that enhance the experience of existing members and users while at the same time providing a more stable base for the sustainable development of organizations and associations as a whole.

The contribution of Nova Iskra as a consultant in this process is reflected in several activities:
– DEFINING the scope of the transformation – the creation of a map of priorities and a framework of transformation that is by the capacities of the organization,
– DEFINING THE STRATEGY OF TRANSFORMATION – Creation of an activity plan by the defined elements from the previous phase of work,
– IDEATION – the creation of proposals for organizational improvement processes.