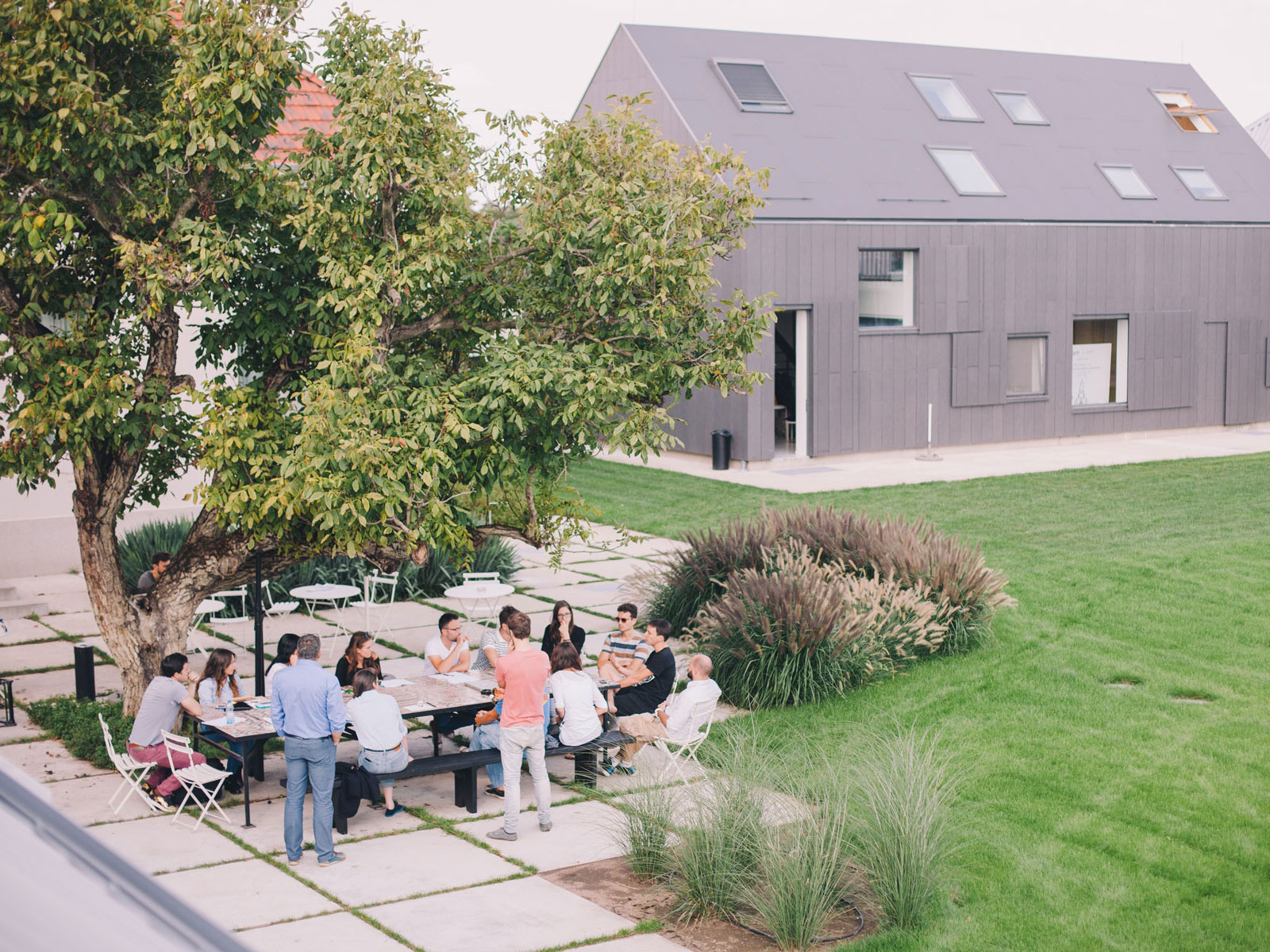 NIS Creative Camp
Client: NIS
Year: 2014
Creative direction: Nova Iskra Studio
Design: Studio Metaklinika
Tasks of Nova Iskra Studio:
Conceptualization of a program for the support of young creatives-designers / Development and production of a 5-day workshop program / Photo and video documentation / Mentorship of participants /Creative directions / Copywriting / Development of visual representations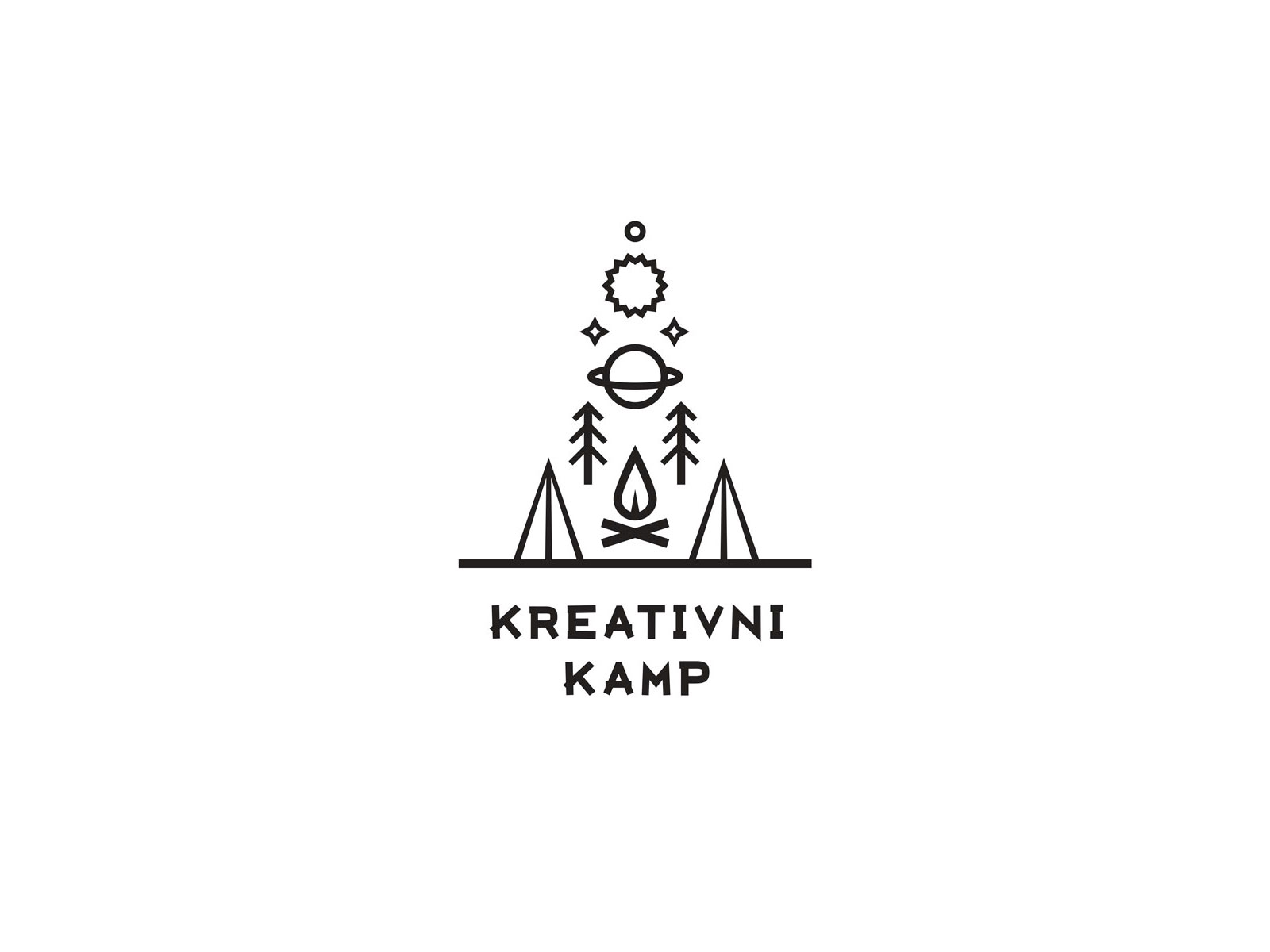 NIS Creative Camp represents a unique model of cooperation between a company and the creative community, aiming to find solutions for a better future through the promotion of values such as innovation, efficiency and sustainability which are already being promoted through the strategic program of sustainable development implementation.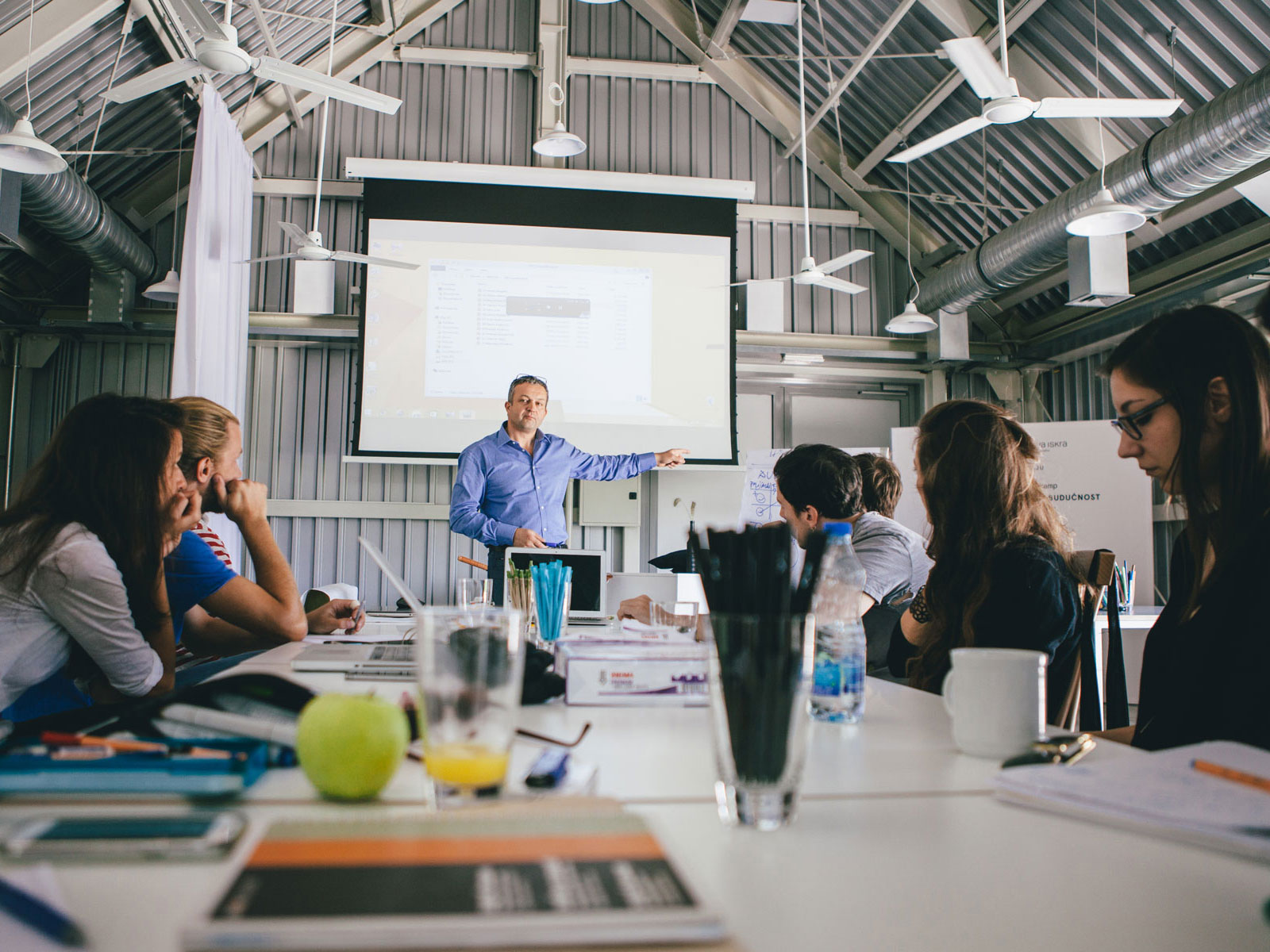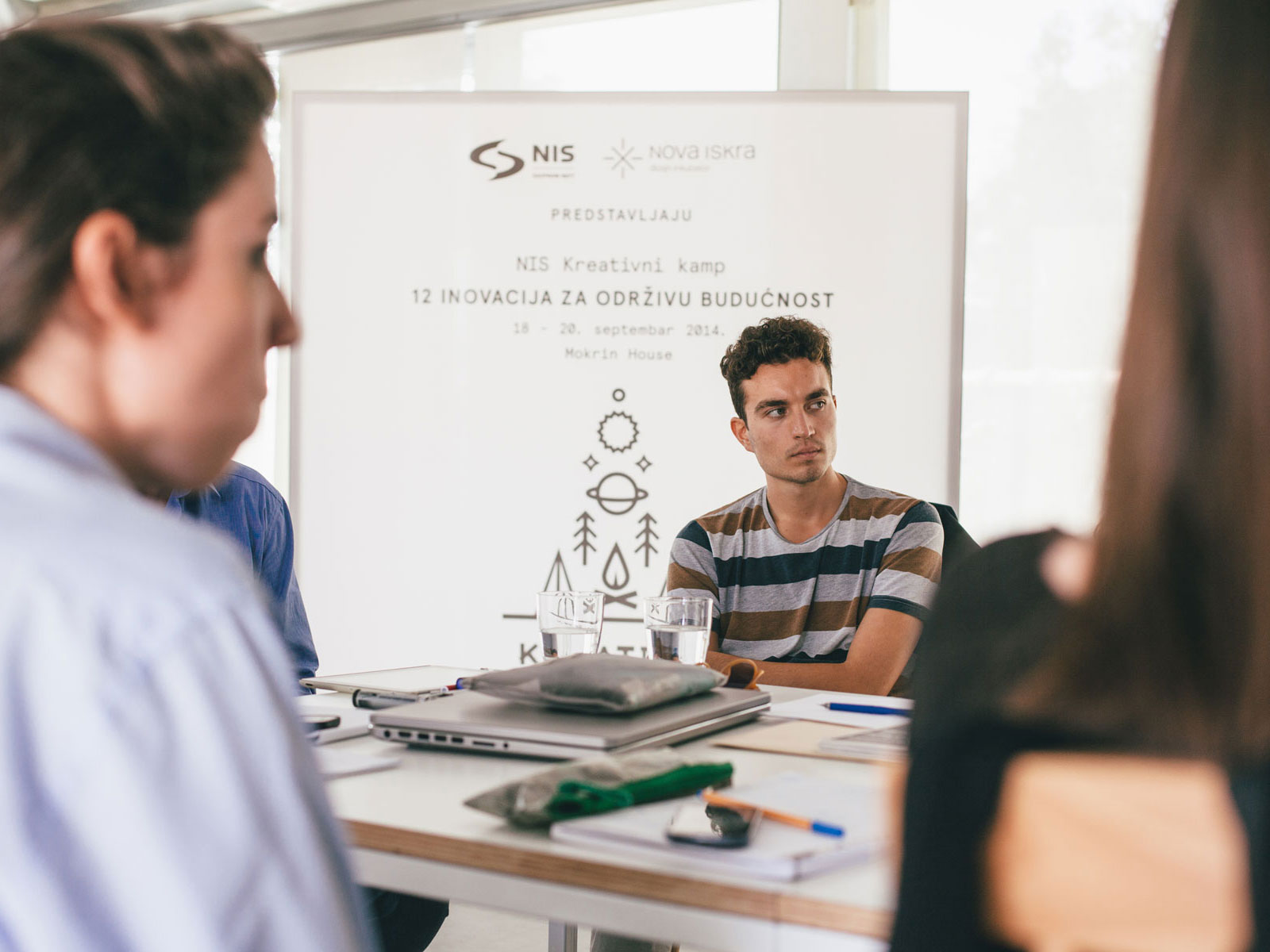 Through the program of Creative Camp, NIS and Nova Iskra aimed to promote the role of creative innovation in solving important social problems, as well as to promote and motivate young talented creatives to devote themselves to the development of "problem-solving" concepts through the design process.
The young designers worked individually and in teams in a "laboratory of innovation and design," aiming to find new concepts for a common sustainable future. The participants were emerging authors from the fields of industrial design, product development and architecture.
It was our pleasure to develop a visual identity as well as supporting material for the Creative Camp.