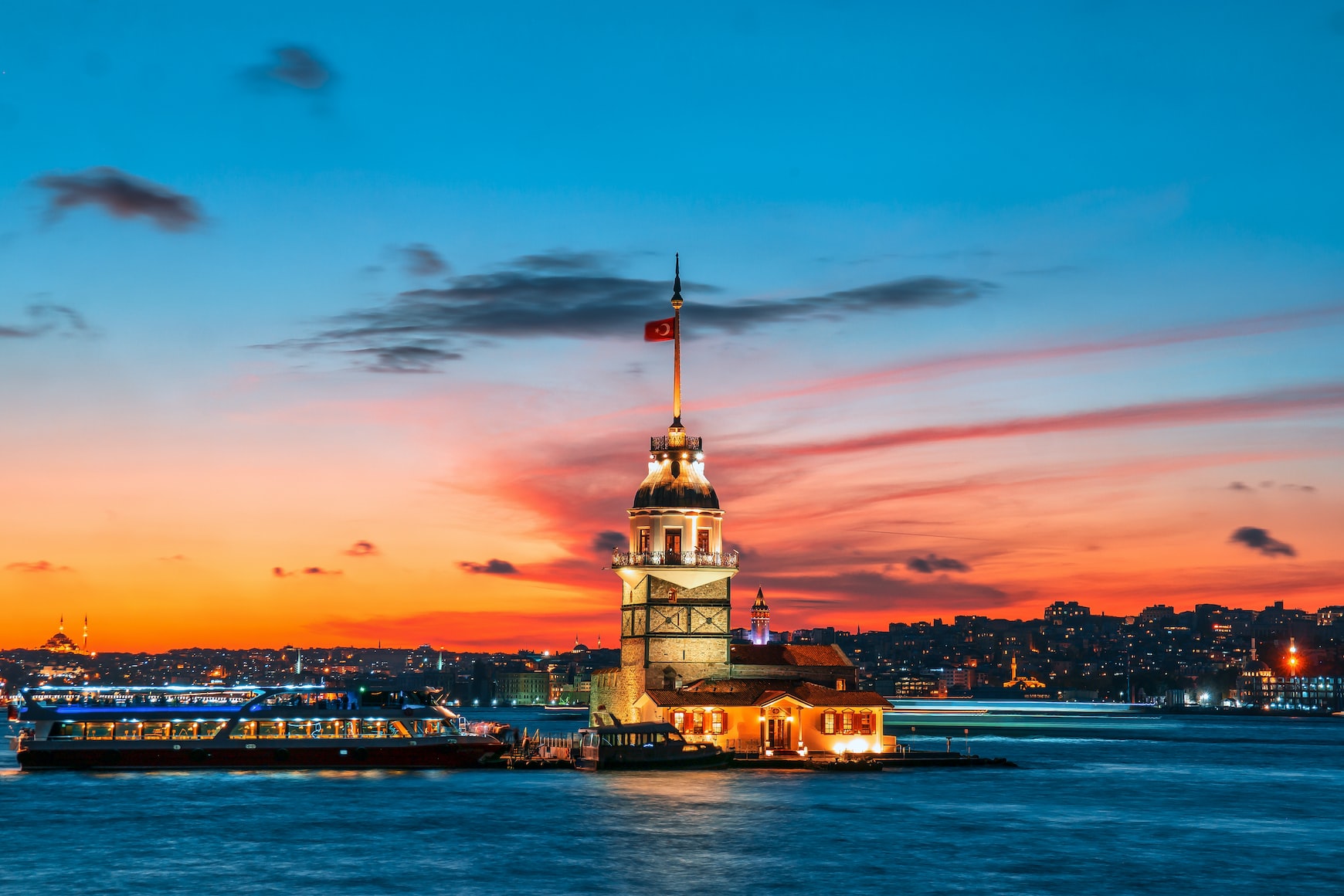 Idea4Istanbul
Client: REA Consultancy
Year: 2022 - ongoing
Mentor/Trainer/Facilitator: Kristijan Šujević
Tasks of Nova Iskra Studio:
Training / Workshop / Mentoring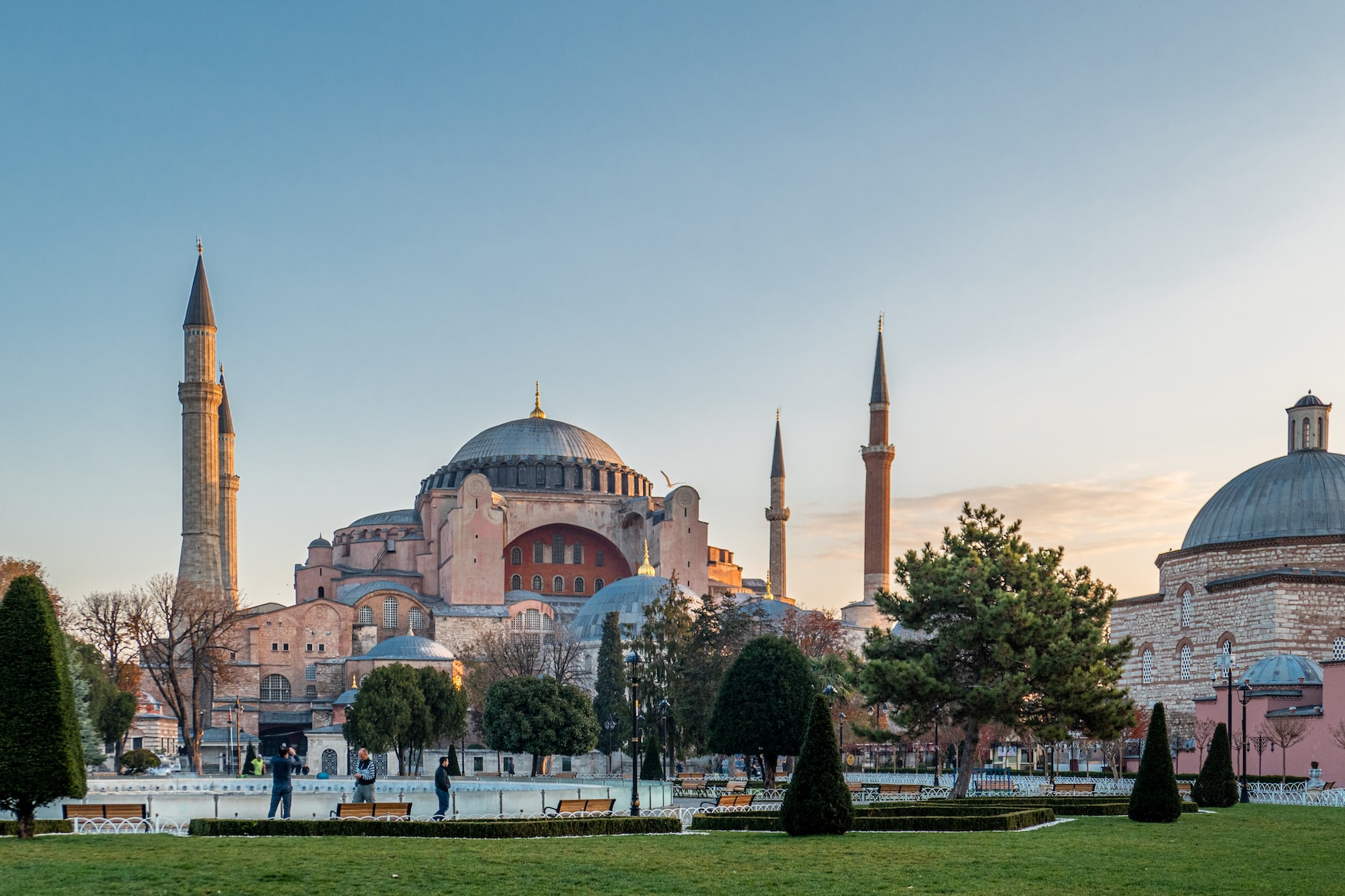 Istanbul is the heart of the Turkish economy and promotes the creative industries with its wide range of design centers. There are 171 Design Centres in Istanbul (45% of Turkey). Moreover, many design agencies, prototyping and design validation companies (whose number is very limited in Turkey) are also in Istanbul.

Considering the characteristics of the industrial product output in Istanbul and neighboring cities, the most industrialized cities in Turkey, the ratio of high-value-added products remains low in total production. Additionally, some obstacles hinder the production of value-added products in the frame of industrial design.

The industrial design ecosystem is not well developed in Istanbul. Due to the lack of an accessible designer database, and limited number of platforms that can facilitate interaction between industry and designers. Designers have limited opportunities to present their portfolio to potential partners/customers. SMEs and designers do not have adequate, efficient cooperation; at the same time, university-industry collaboration concerning industrial design is weak.

The IDEA4ISTANBUL project aims to contribute to this confirmed deficiency by establishing a catalyst Hub with the core objectives of empowering the industrial design ecosystem in Istanbul and neighboring cities, creating added value, and enabling effective and efficient implementation of design activities to boost innovation.

The contribution of Nova Iskra as a consultant in this process is reflected in two phases:
– Development of Collaboration and networking Activities (Defining goals and objectives; Mapping existing networks; Connecting them with strategies: Creating a strategy for further network development);
– Training and Workshops (Design thinking, Team capacity building, Design project management, Project management, Mapping capacity, and existing resources; Audience/end-user development, Understanding challenges (team, environment, etc.); Team culture and processes adaptation, Organization transformation).

REA Consultancy leads the project in cooperation with the Istanbul Chamber of Commerce, Istanbul Development Agency, Istanbul Technical University, and partner organizations IKADA Consulting, Next Mannheim, and Nova Iskra.