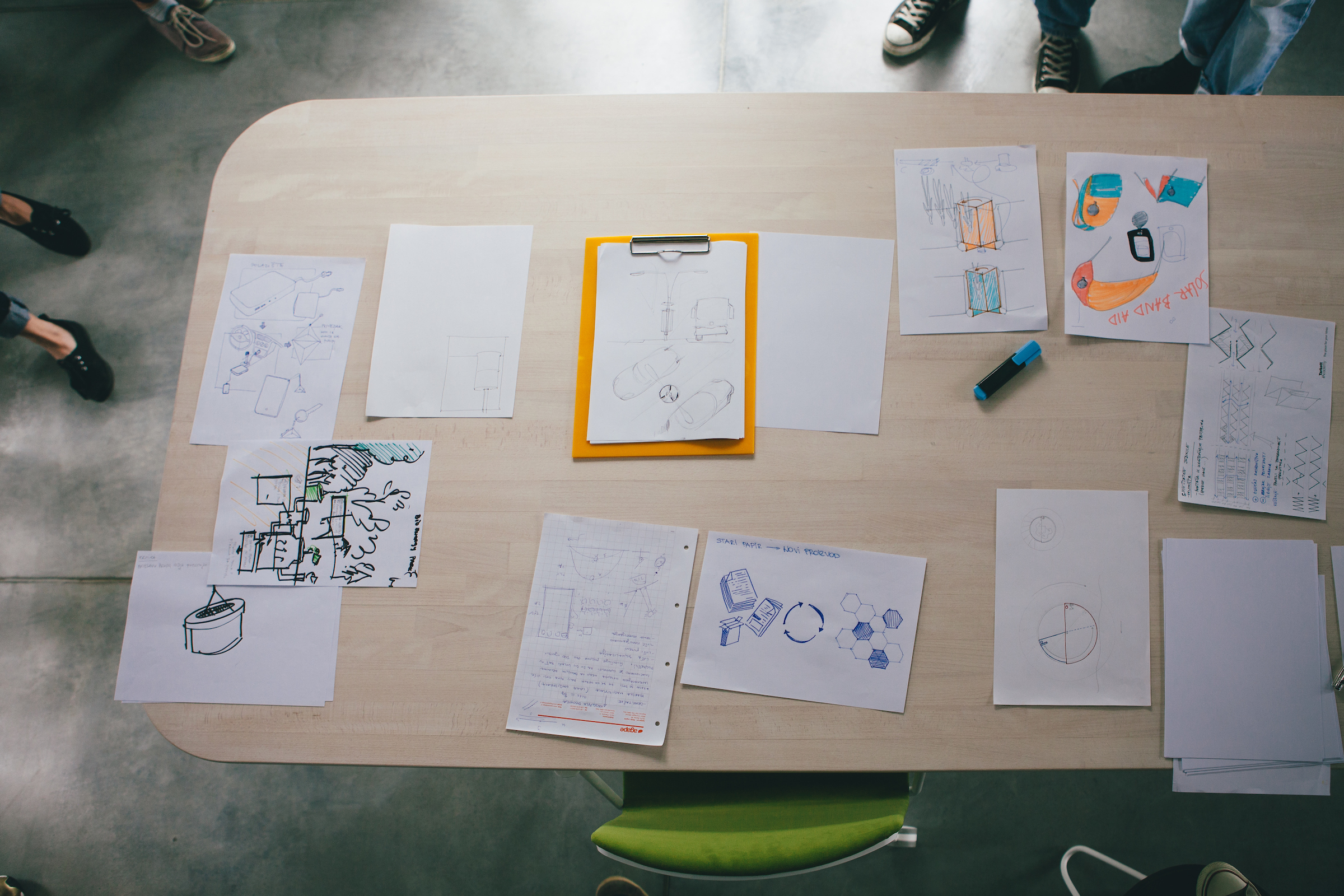 Generator 2.0
Client: Societe Generale bank (OTP Bank)
Year: 2018
Mentor/Trainer/Facilitator: Nana Radenković / Kristijan Šujević
Tasks of Nova Iskra Studio:
Workshop / Sessions with clients / Digital transformation recommendations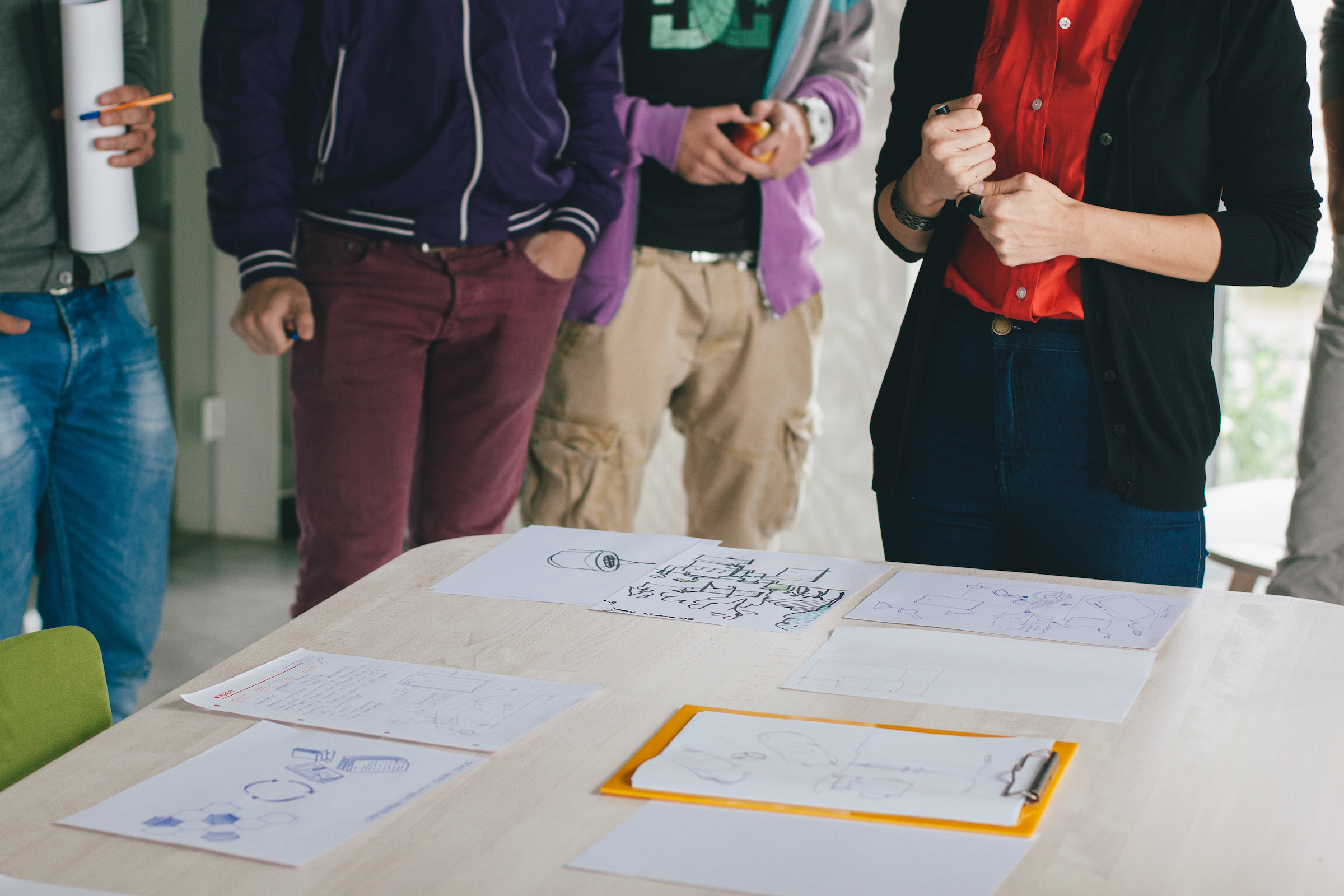 OTP Bank is a financial institution that follows the demands of the market. This bank emphasizes teamwork and digitalization of its services. The project Generator was realized until 2019 by Societe Generale Serbia, while OTP Bank Serbia continues this mission with equal dedication and expertise. Generator's mission is to support innovation and entrepreneurship.
Nova Iskra Studio was one of the partners in the second edition of Generator, a platform that provides support to the development of small and medium enterprises. Within this edition, Generator 2.0, the finalists were provided with three digital transformations: consulting support in business transformation using digital technologies (analysis of the current situation and a set of recommendations with an action plan); implementation of one of the proposed recommendations for transformation worth up to 5.000 Euros; as well as a marketing transformation and media campaign.
The selected 20 semifinalists participated in creative workshops led by the Nova Iskra Studio team. After that, together with a team of experts, we worked on defining further directions of their businesses, identifying new business opportunities and acquiring various skills needed for business development in the era of digital economy.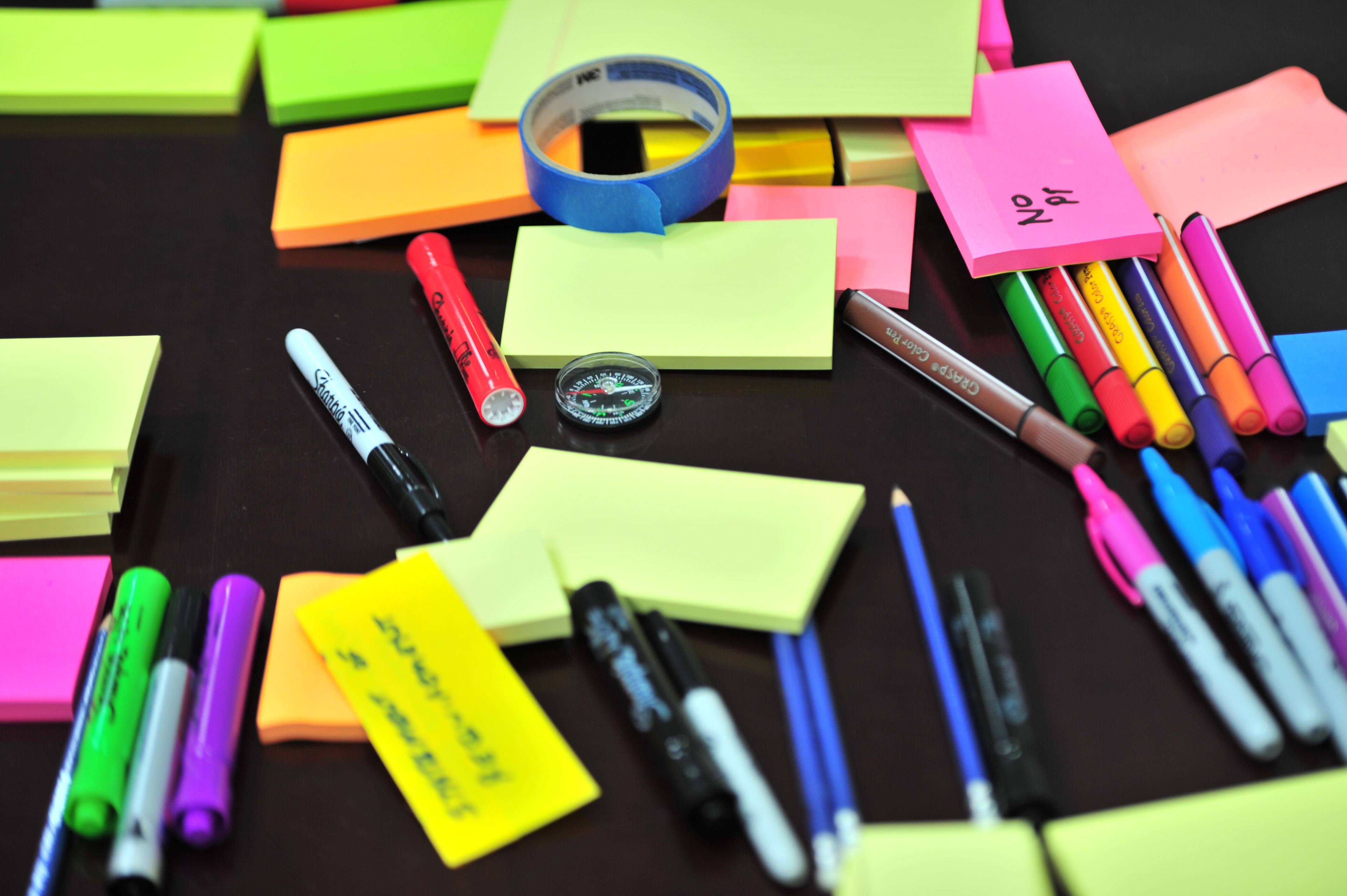 Individual sessions were organized with 20 companies active in various domains (food production, healthcare, interior design, publishing, sales etc.) with the aim to  map out the challenges and potentials for business transformation and improvement, with a focus on improving customer and client experiences through various user-oriented methods. Participants received guidelines for further strategic improvement of their businesses.