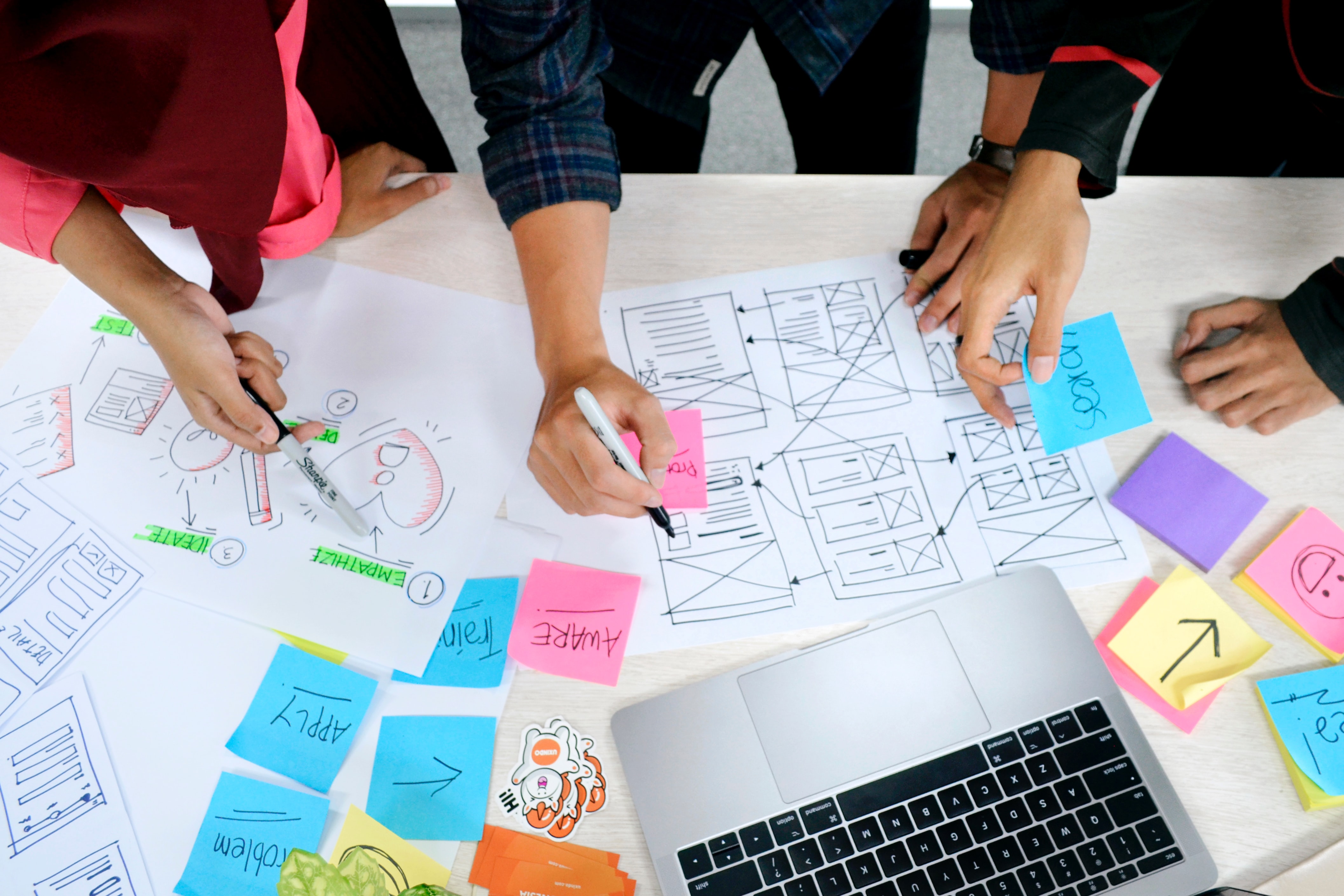 Innovation Lab
Design Thinking and Agile Methodologies
Client: Roche Serbia
Year: 2018
Mentor/Trainer/Facilitator: Nana Radenković
Tasks of Nova Iskra Studio:
Presentation / Workshop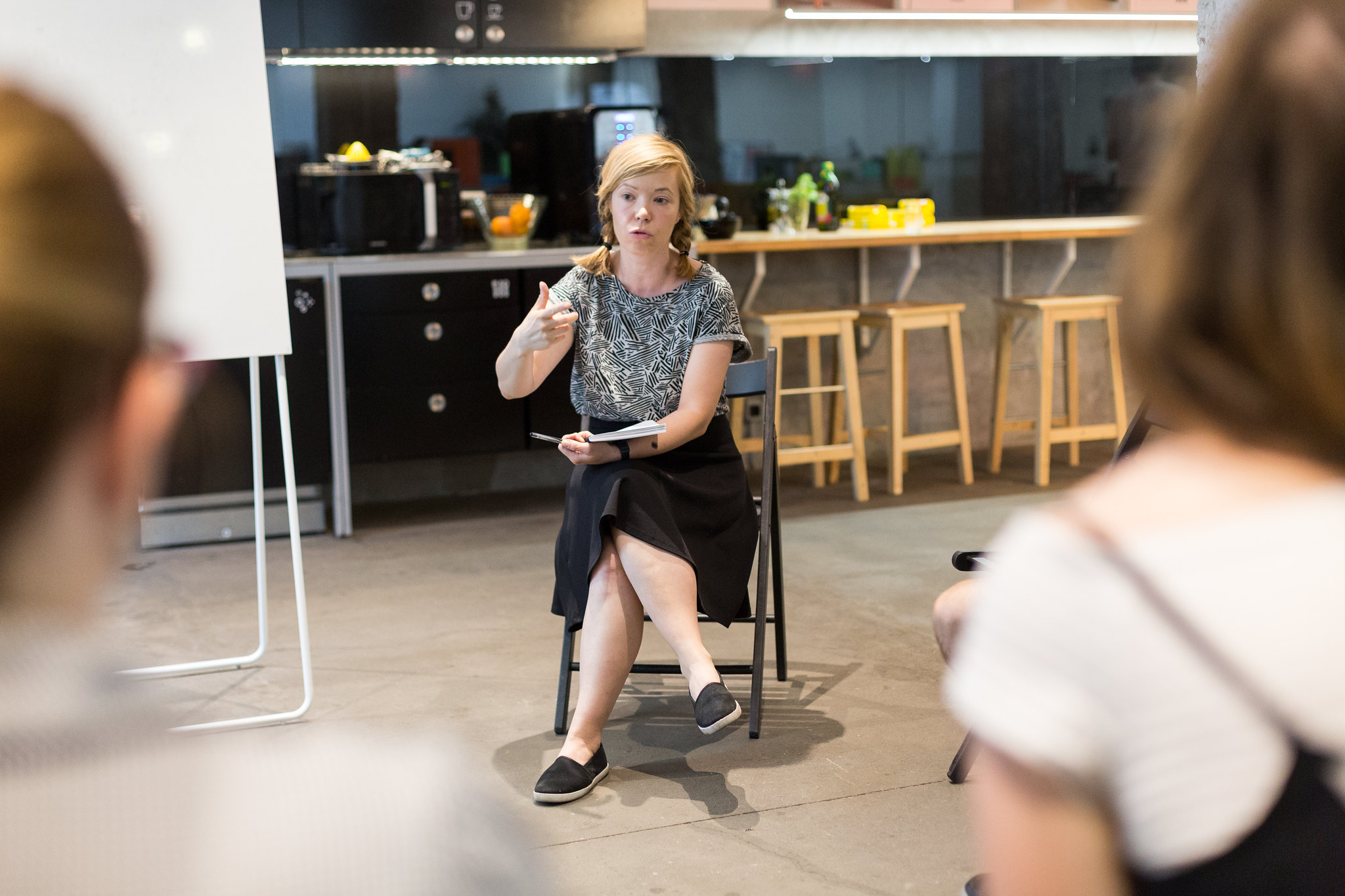 Roche has been present in Serbia as a representative office since 1991, and since 2005 as an independent company. Based in Belgrade, today it is one of the leading pharmaceutical companies in Serbia, one that strives to provide patients with access to innovative therapeutic options and a personalized approach to treatment, with the aim to provide patients in Serbia adequate diagnostic procedures and therapies in the field of oncology, rheumatology, neurology and virology.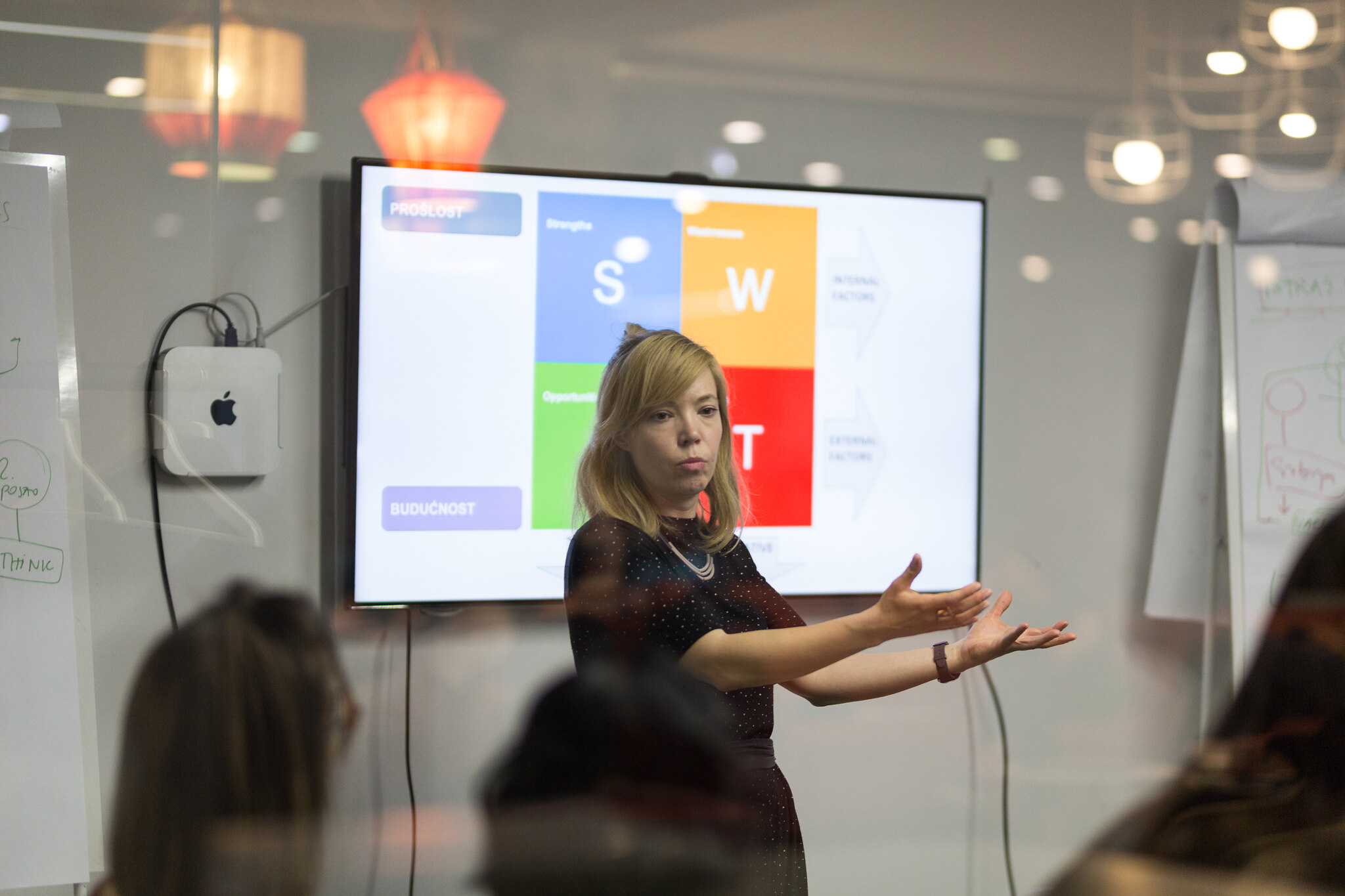 Roche Serbia strives to provide the best innovative solutions for diagnosis and treatment through partnerships with doctors, pharmacists and other medical professionals, as well as health care institutions in Serbia and patient associations.
On the occasion of the annual strategic meeting of the leadership team of Roche Serbia and Montenegro, a lecture and an interactive workshop titled "Agile Leadership and Transformation" were organized. The focus was on priorities for the transformation of the public health domain, in accordance with global trends in the local and regional context, through the application of design thinking methodology when creating strategic plans for the development of partnerships and projects