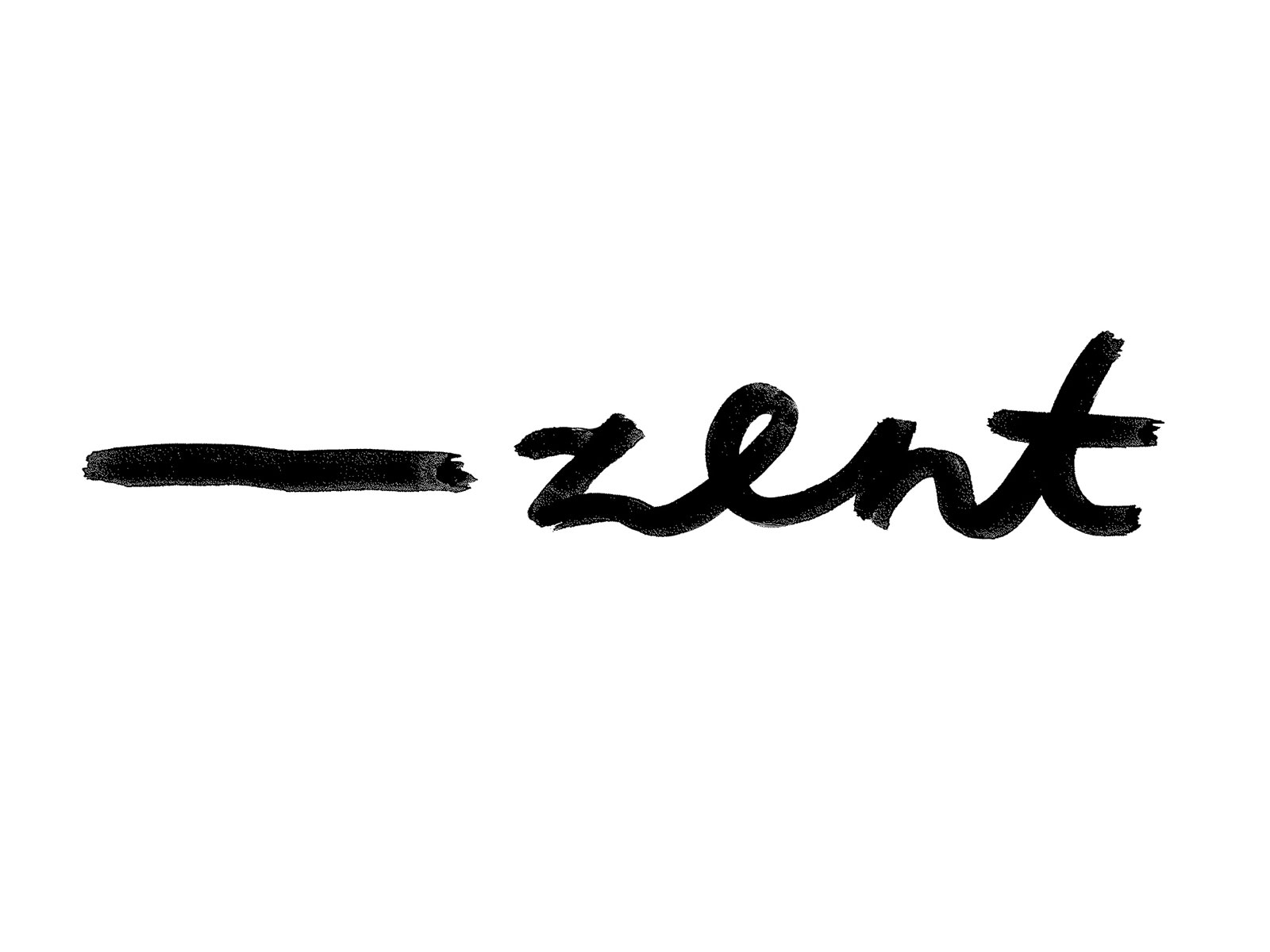 Creative Solutions
Zent magazine
Client: Culture Code
Year: 2016
Creative direction: Nova Iskra Studio
Art direction: Olga Jorgačević
Design: Olga Jorgačević
Tasks of Nova Iskra Studio:
Creative direction / Visual identity system and design / Publication layout and design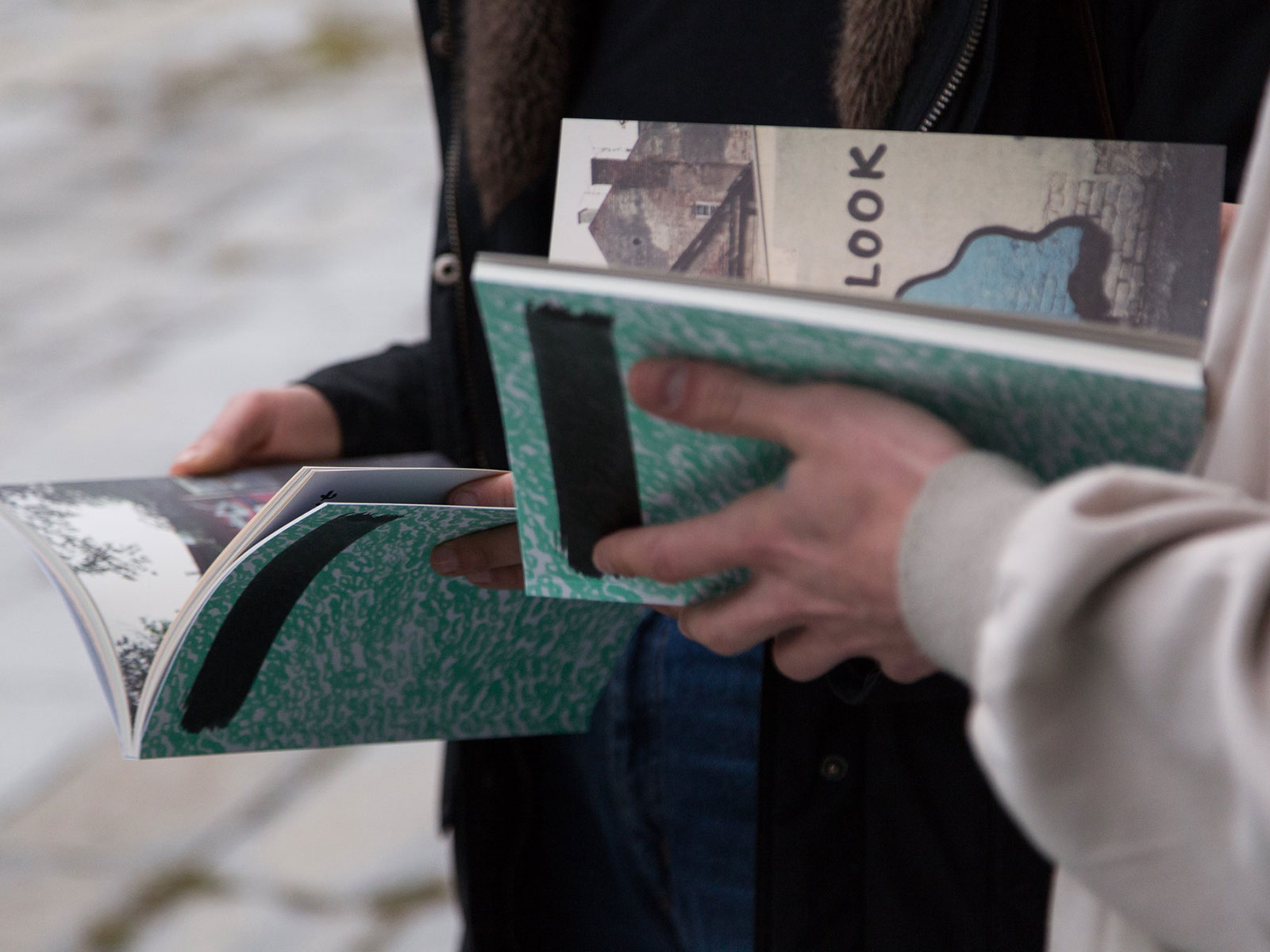 Zent magazine is dedicated to the research and examining of the issues that deal with the problematisation of the "contemporary" in all of its aspects.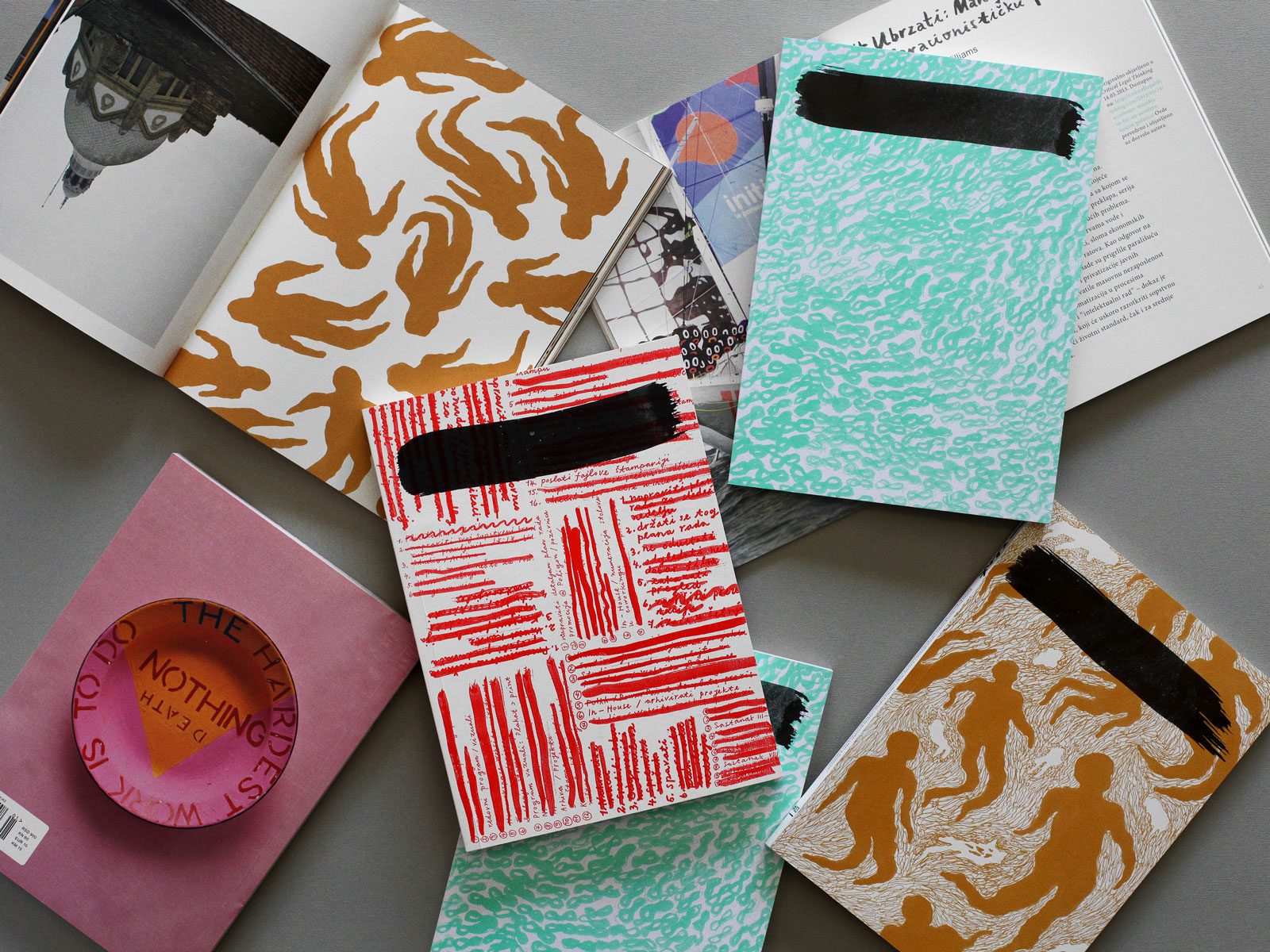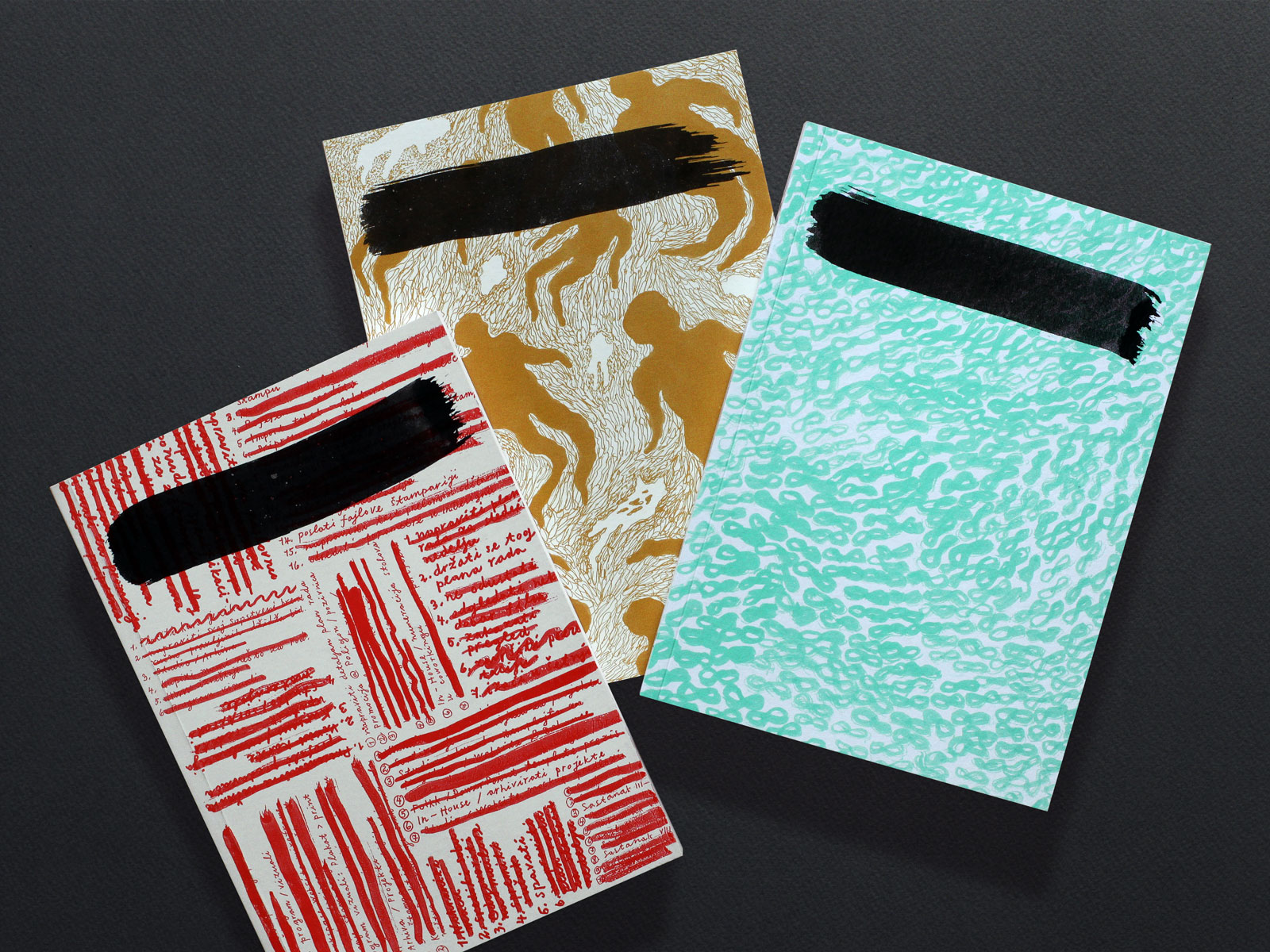 Zent is political, insofar as it does not see politics (only) as a matter of institutions, but above all as a matter of everyday relations between individuals and communities to each other and to the world. Zent's language is written in accessible and understandable manner, while it also experiments with forms of expression (from photography, through literature and architecture to theory) with the intention to problematize the relationship between "high", "popular" and "national" culture, "experts" and "amateurs", managers and those that are managed.
For the project we developed the visual identity system, as well we publications layout and design.