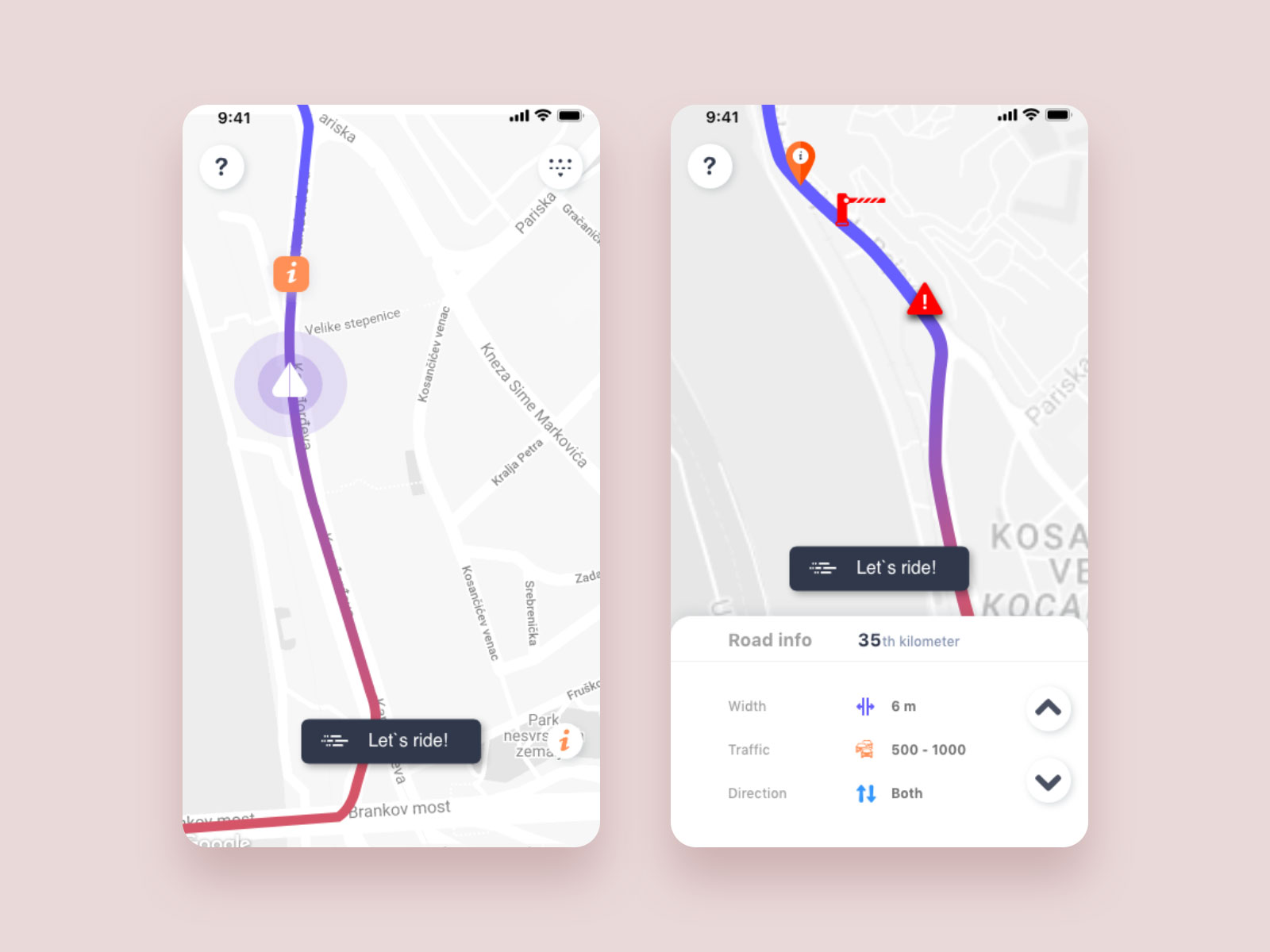 Creative Solutions
EuroVelo 6
Client: Danube Competence Center
Year: 2018
Creative direction: Nova Iskra Studio
Design: Appollo41
Development: Appollo41
Tasks of Nova Iskra Studio:
Creative Direction / Product Design / iOS and Android development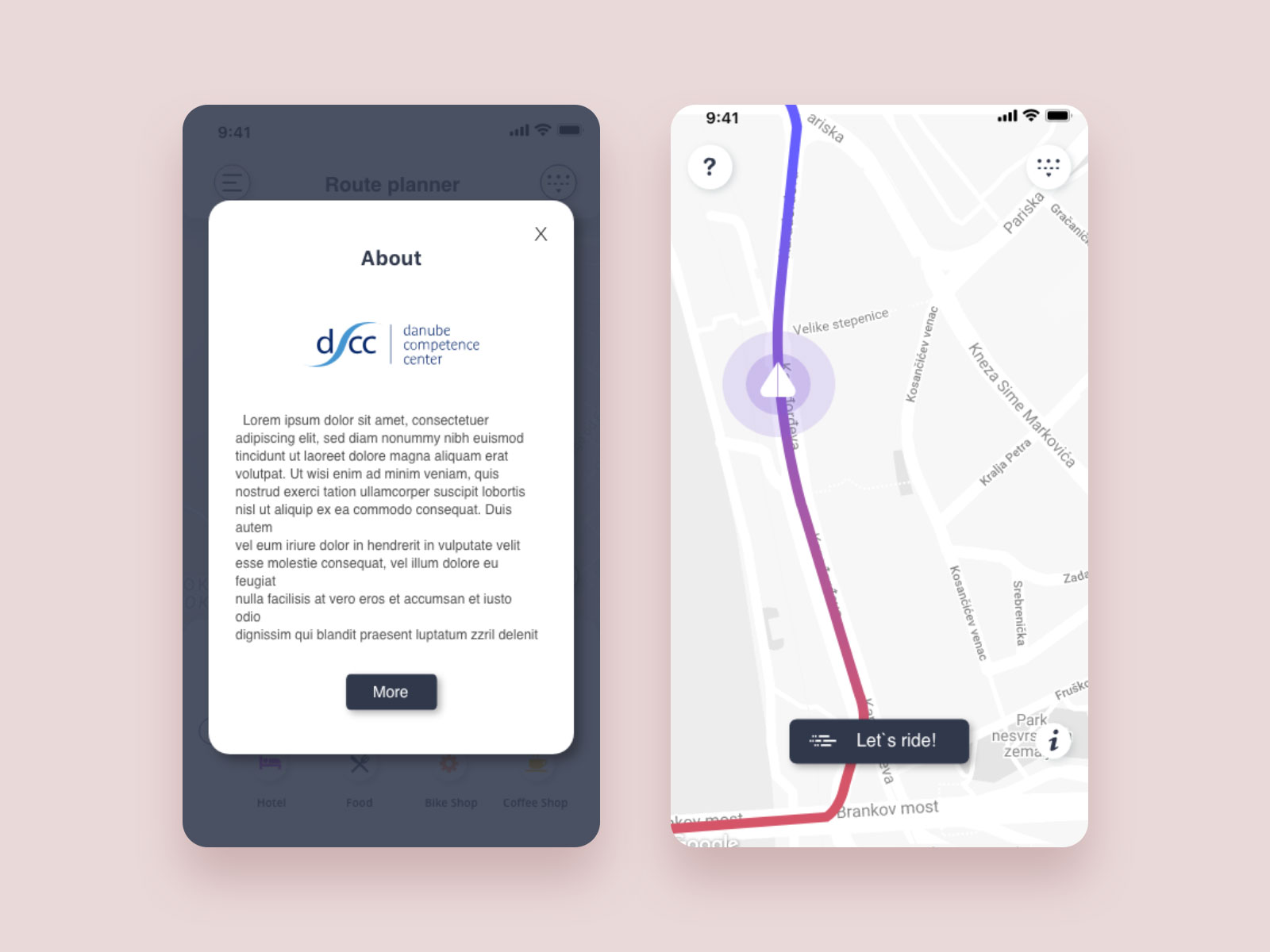 EuroVelo 6 – Atlantic–Black Sea is one of the most popular EuroVelo routes. Coasts, rivers, castles, top-class infrastructure and a nice flat topography make this route into every cycle tourists' dream journey.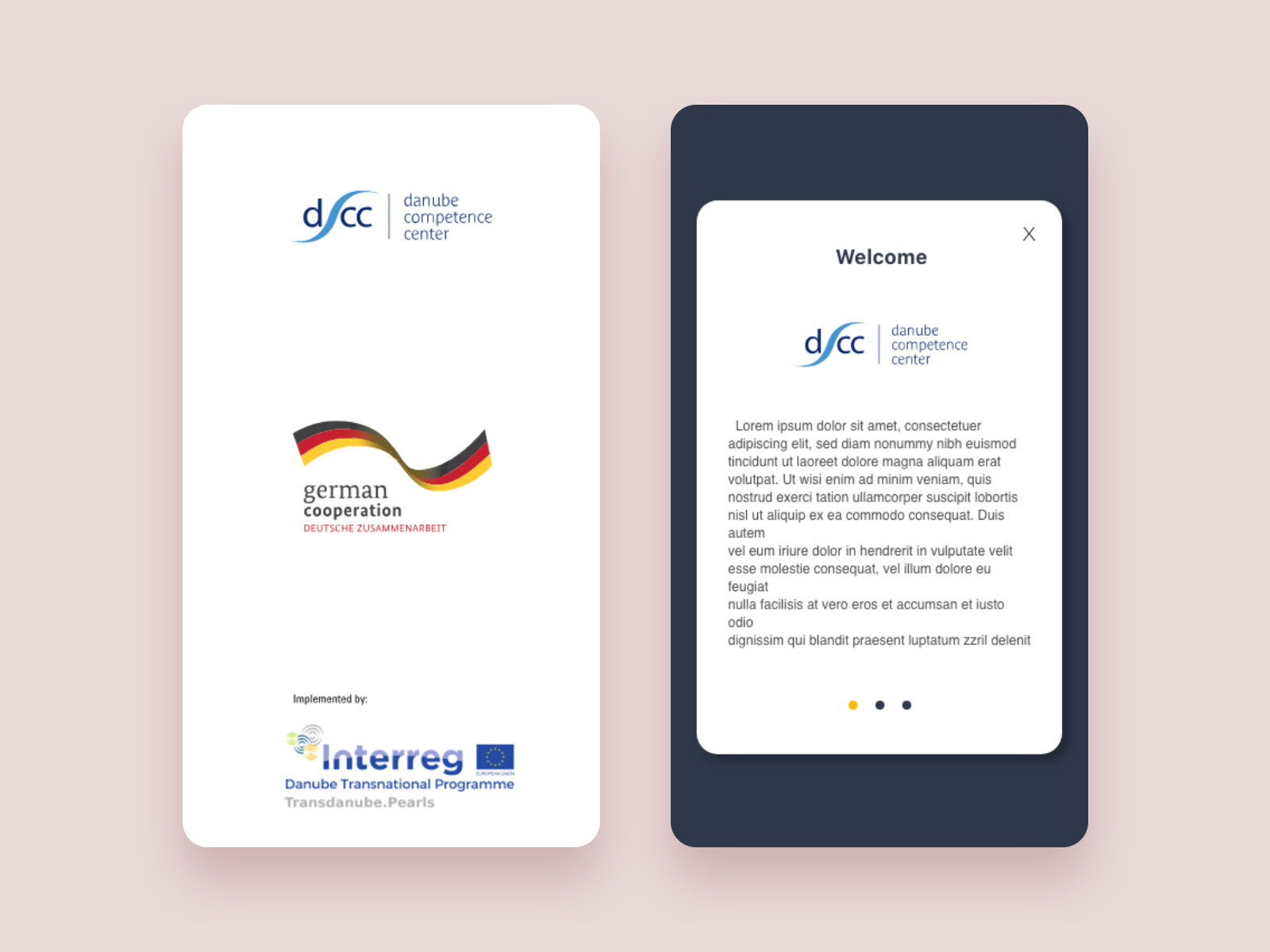 EuroVelo is a network of 16 long distance cycle routes connecting and uniting the whole European continent. The routes can be used by cycle tourists as well as by local people making daily journeys. EuroVelo currently comprises of 15 routes and it is envisaged that the network will be substantially complete by 2020.
We were entrusted to design and develop the app for iOS and Android.